Millions of Happy Mouths
Two flavour of Delicious Kiwi What's it like to eat a SunGold Kiwifruit?
An Adventure Off-The-Eaten-Path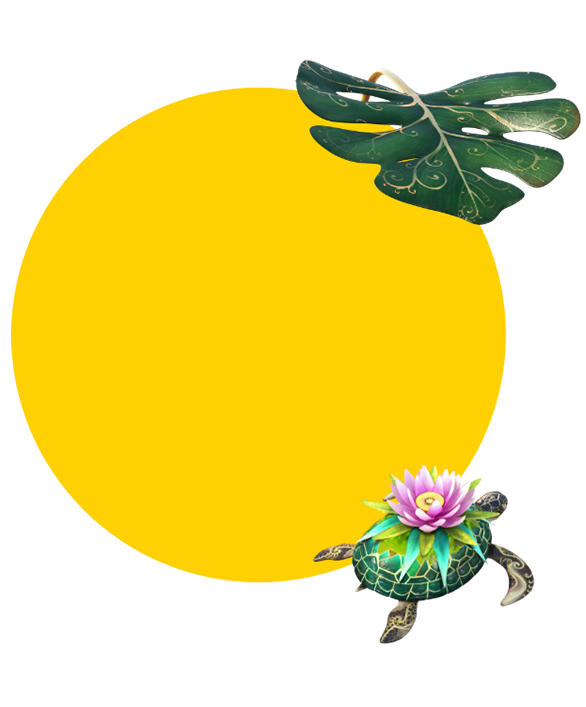 1. CUT & Scoop
Satisfying scoopable with a fuzz-less rind, this is a kiwi unlike the green kind.
2. THE FIRST BITE
your tastebuds sing. Its inner beauty will make Get swept away in tropical flavor followed by ZING.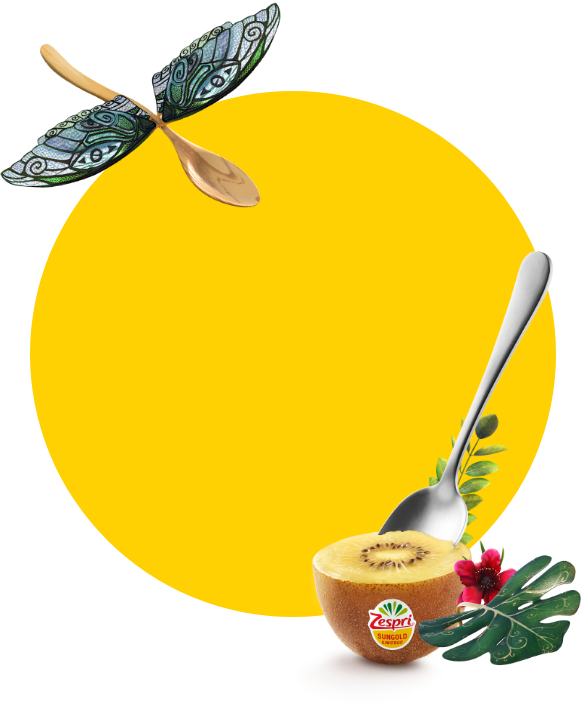 3.Several Spoonfuls Later
This is a flavor you'll always remember. Like strawberry and mango had a sweet adventure.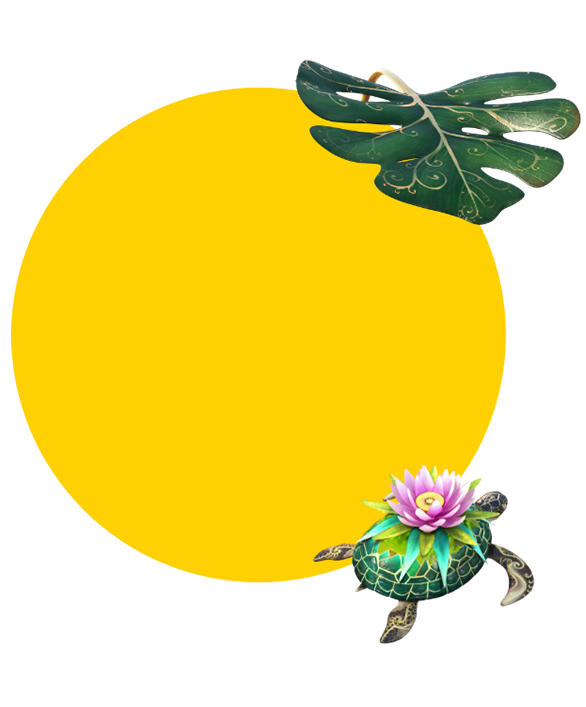 4. You're in on the secret
One taste is all it takes to unlock the SunGold. Tell your friends and rewards will be yours to hold.
THE POSSIBILITIES ARE
ENDLESS