Should I see a nutritionist? Top tips for the health curious
Zespri Green kiwifruit

Zespri SunGold kiwifruit

Nutrient rich
It's time for a quick quiz!
Question: Why would someone see a nutritionist?
If they've got a big issue around their diet or eating
If their doctor has recommended it
If they want to take the mystery out of healthy eating
Answer: All of the above!

Whilst it is true that many people see a nutritionist for a specific reason or because of a recommendation from a healthcare professional, many others go because of a general curiosity around food. Of course, it's not for everyone (and we are not here to promote the profession!), but if you are interested in knowing more about what a nutritionist does then this blogpost is for you.
Tip 1: Realise you are an expert in your own life
After all, you already 'Eat green' with Zespri™ Green kiwifruit! It's true that nutritionists can help you separate fact from fiction. But don't forget all the knowledge and intuition you have gained just by living in your amazing body every day. When you take some time to think about it, you probably know what makes you feel good and what habits or foods you prefer to avoid. But if you want to discover the scientific detail of how your body processes food, then talking to a nutritionist might prove interesting. One expert tip that you might already be doing without noticing? Eating Green! This basically means eating unprocessed, whole foods such as fruits and vegetables. Not only are these better for your body but they are also better for the environment. And what better way to Eat Green then snacking on a mighty Zespri™ Green kiwifruit. Naturally rich in dietary fibre, it can nourish your good gut bacteria and earn you a nutritionist gold star!
Tip 2: Appreciate all the health professionals in your life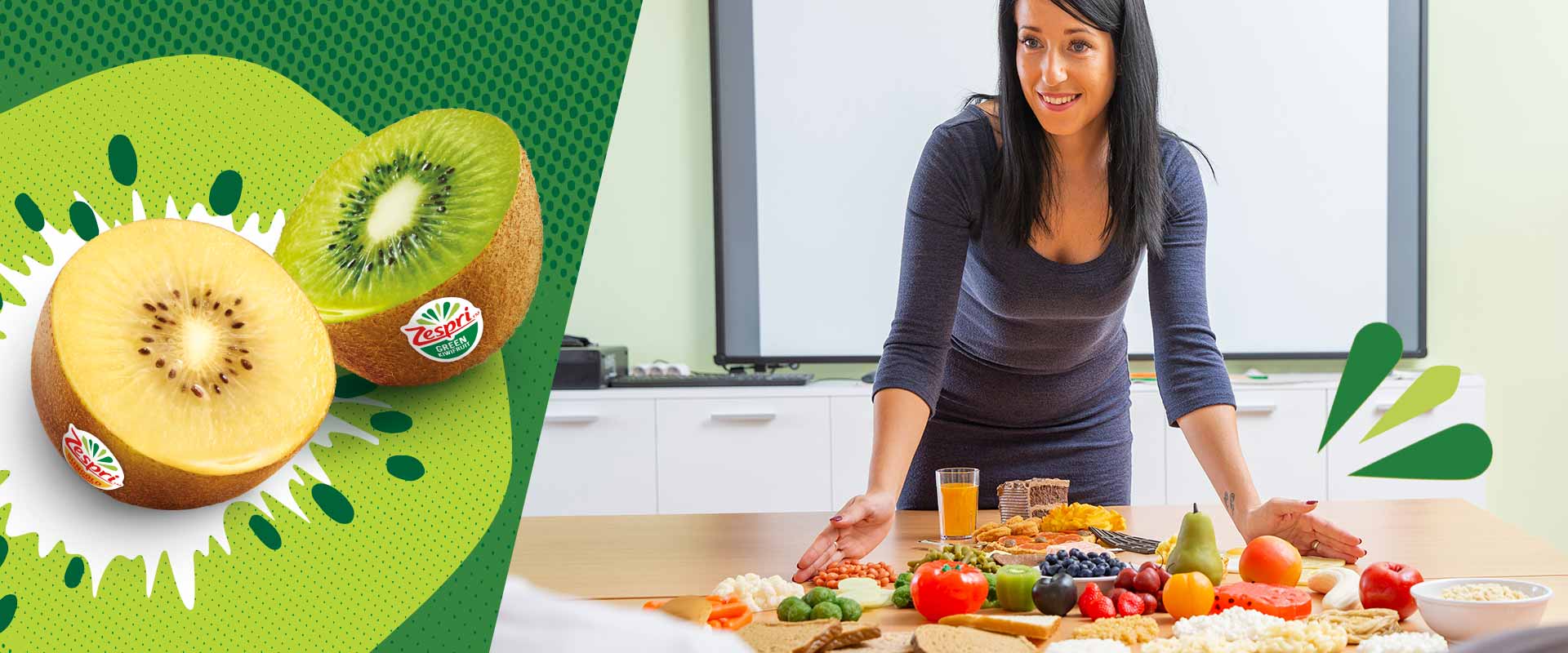 Nutritionists are one option, but not the only one! There are many areas that a nutritionist can discuss with you, including:
Digestion, IBS and bloating
Sustainable weight-loss
Training for a sports event
Tiredness, fatigue and vitality
Existing health conditions
And many more!
That being said, you can also discuss these issues with your usual doctor or community nurse. Just be careful not to spend too much time searching online for advice – or if you do, choose sources that are certified and that you trust. Starting with this blog of course! Our top tip of the day - include two vitamin-C rich Zespri™ SunGold™ kiwifruit in your diet to feel good from morning to night. With 152mg of vitamin C per 100g, Zespri™ SunGold™ can not only help maintain your immune defence system, but it can also reduce tiredness and fight fatigue.

Tip 3: Take time to consider your options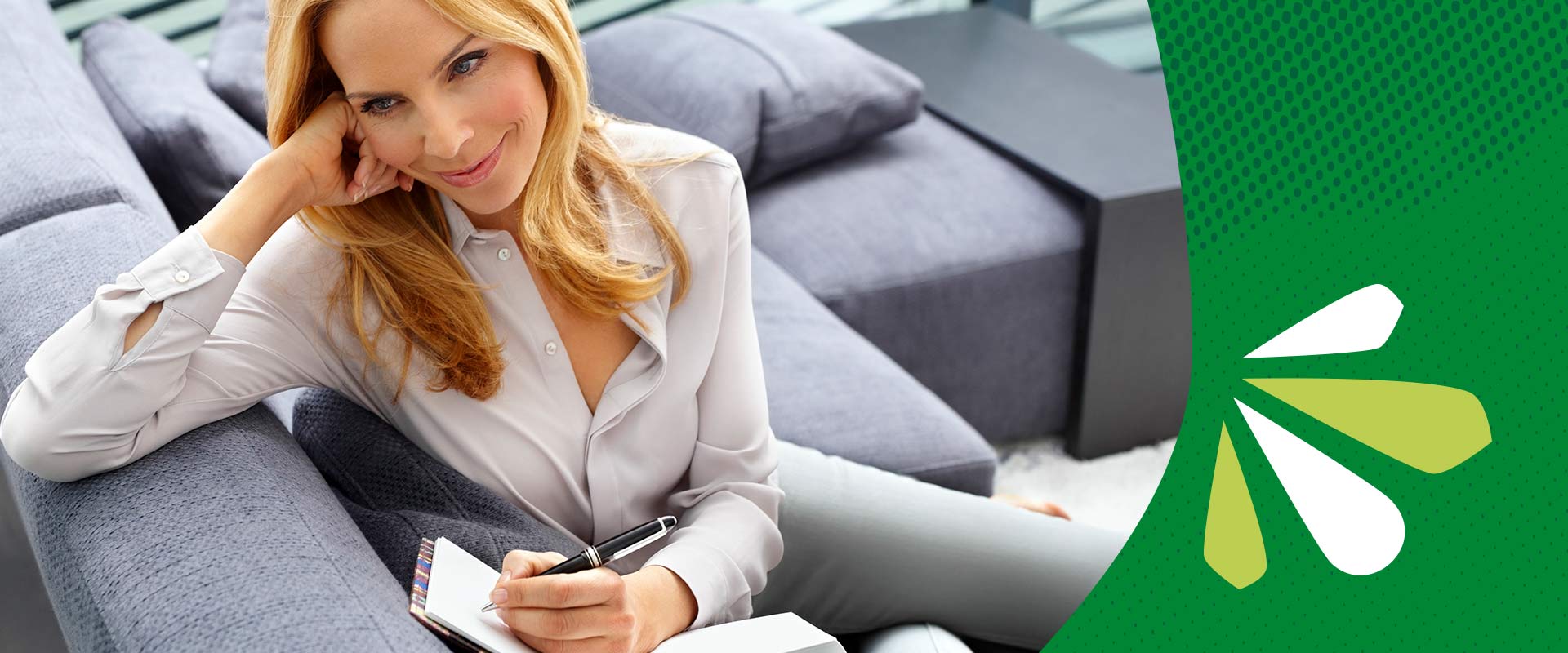 Just like your kiwifruit, it matters which expert you choose! We're proud of our Zespri™ kiwifruit, and for good reason. Our Green and SunGold™ kiwifruit deliver better flavour, higher quality and more vitality in every bite. So, if you decide a nutritionist is right for you, make sure to also check out their credentials beforehand. Most countries have a list of approved nutritionists such as the British Association for Applied Nutrition and Nutritional Therapy.
Tip 4: Look for personalised support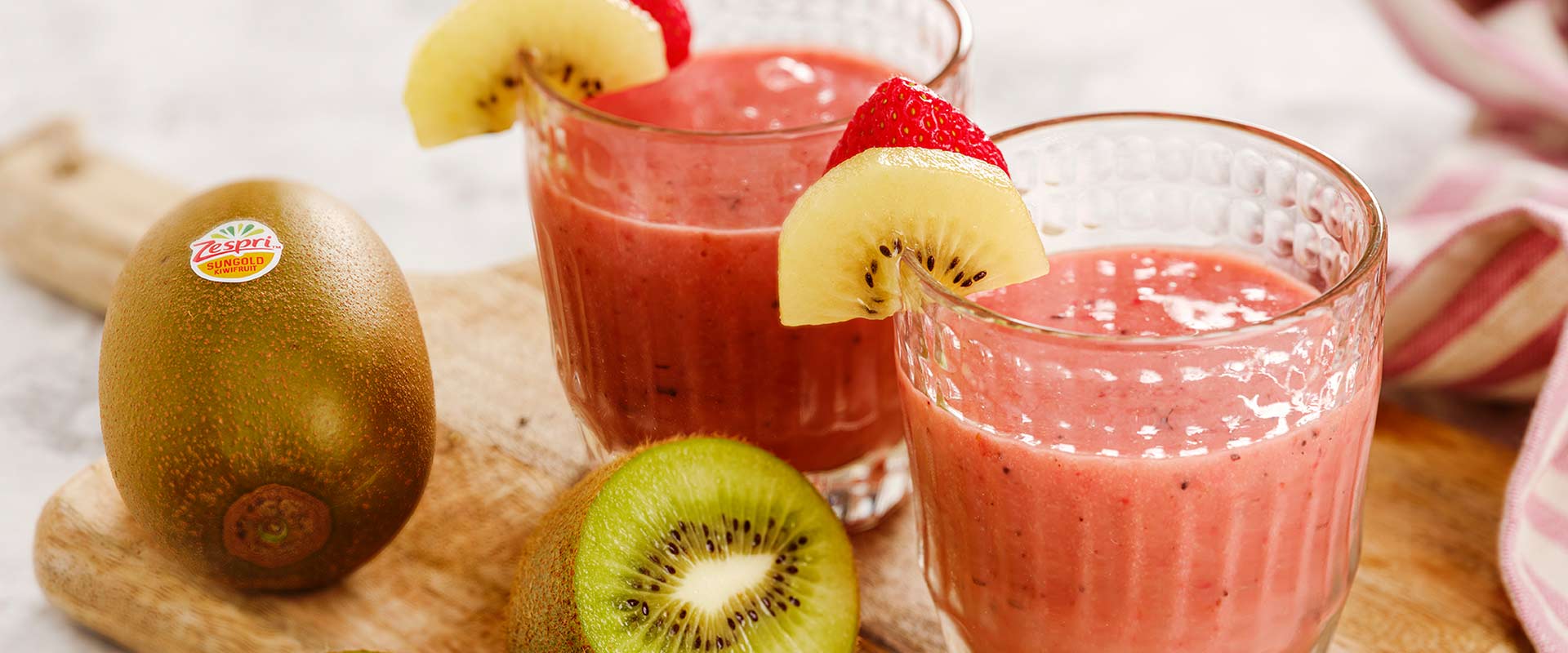 And create a Zespri™ kiwifruit smoothie unique to you! Some people decide to visit a nutritionist because they want tailored advice. But you don't have to leave your house to treat yourself to an experience that is all about you. Smoothies are a simple and delicious way personalise your nutrition – you can add or remove ingredients to create the perfect blend of vitamins and minerals. Have you tried adding frozen strawberries to your Zespri™ kiwifruit smoothie? We have, and we love it! Find the details here.