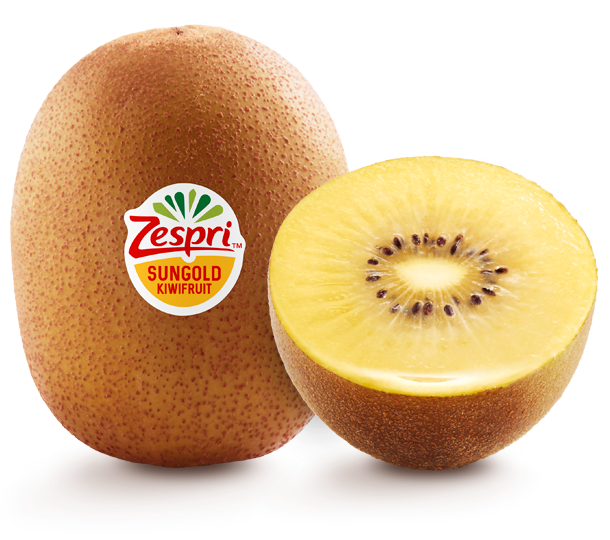 ZESPRI TM SUNGOLD TM
Golden and gloriously

sweet.
High in Vitamin C, strengthening your body's natural defences, and irresistibly sweet and juicy!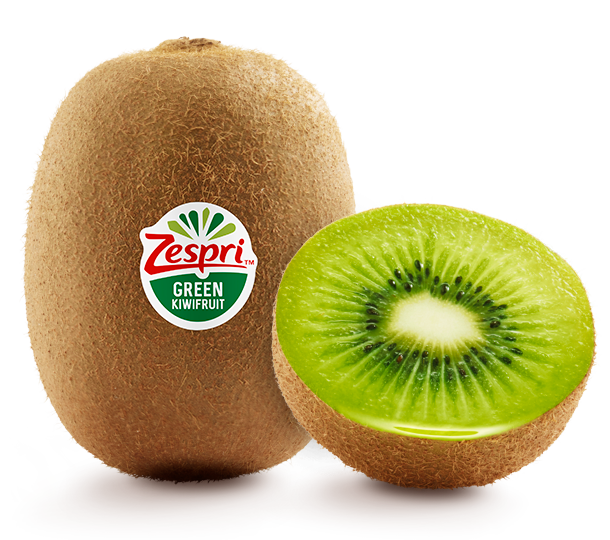 ZESPRITM GREEN
Green means go for zest and zing.
Full of flavor but with palate cleansing acidity, our kiwifruit are rich in fibre and packed with the enzyme actinidin which are brilliant for digestion.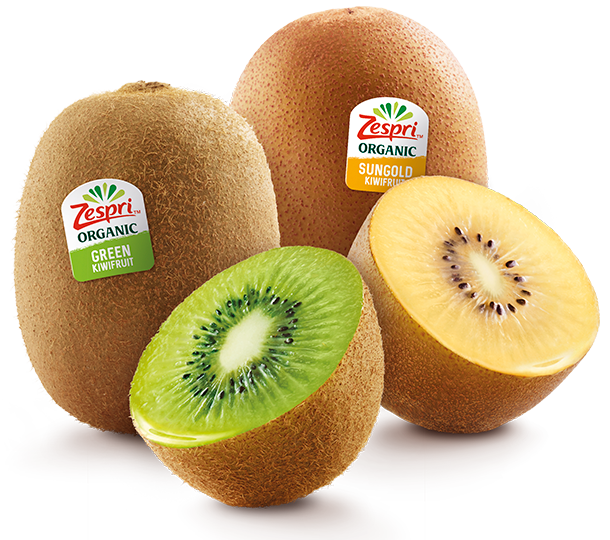 ZESPRITM ORGANIC
Available in Green and SunGold.
Our organic kiwifruit conform to the strict New Zealand organic quality and safety guidelines and then we take it a step further.
Organic Practices
Zespri Organic kiwifruit are grown in orchards using only
organic and mineral fertilizers which do not pollute the soil.
The growers use natural substances, such as compost or algae,
to combat parasites and plant diseases. Zespri Organic
kiwifruit are available in both Green and Sungold varieties.