Packed with 20 VITAMINS & MINERALS
Just one serving per day can support your immune system, digestion and energy levels -
all thanks to a healthy amount of vitamin C, fiber, and a low glycemic index.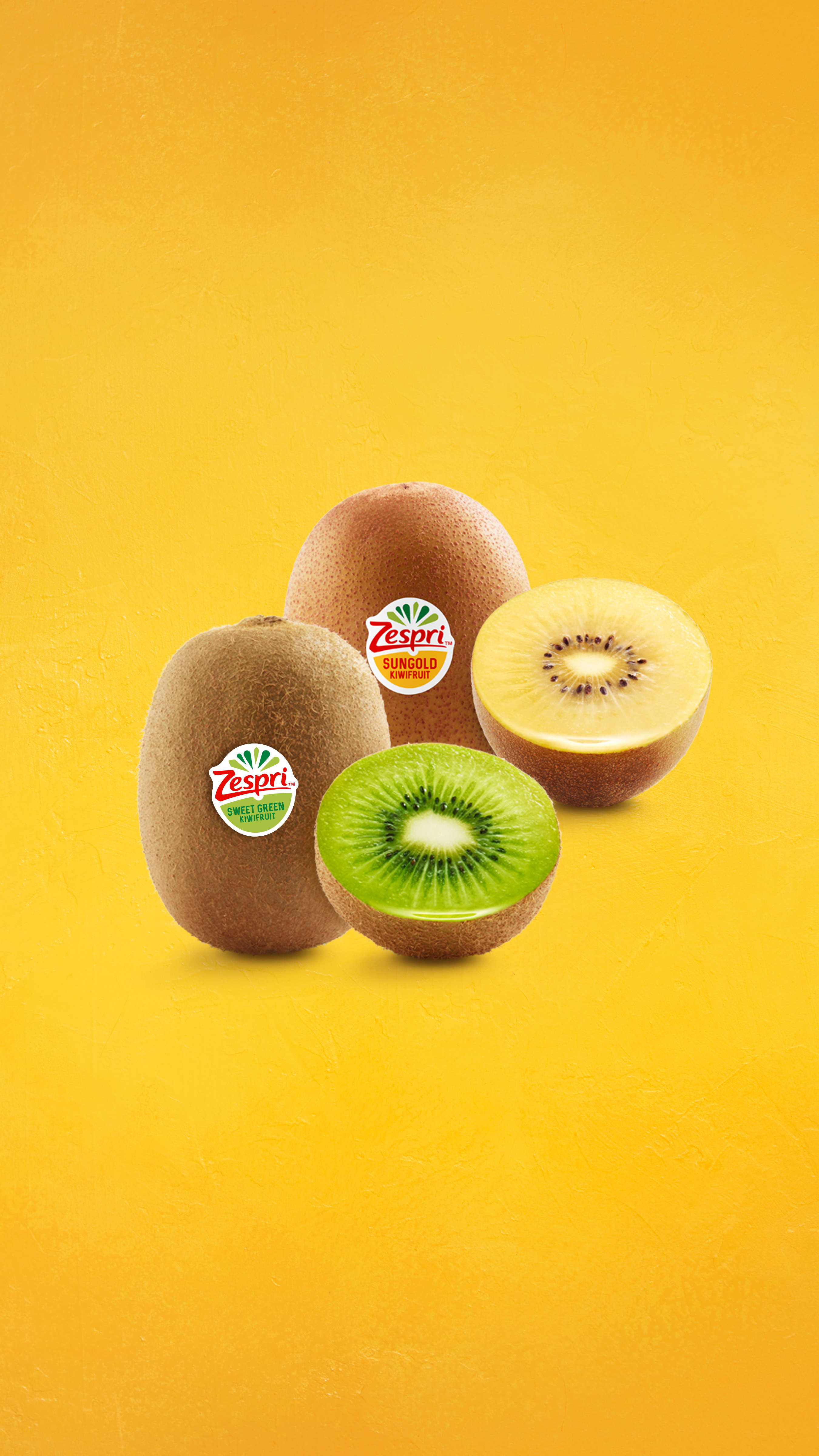 Low glycemic index in conjunction with the fiber help maintain energy levels and avoid the spike & crash associated with carbohydrates
Contains as much potassium as a medium banana which supports normal function of the nervous system and muscular contraction.
Contains both soluble and insoluble fiber which may improve bowel movements and reduce time of intestinal transit.
100% of your daily Vitamin C needs in just one fruit which supports normal immune function.
Contains over 20 vitamins & minerals per serving.
FODMAPs are carbohydrates that are resistant to digestion causing digestive issues for people with IBS. Zespri Kiwifruit helps manage constipation, reduces bloatedness, increased digestive comfort, and promotes regular bowel habits in individuals with and without IBS.
Improves digestion and reduces the sensation of heaviness associated with protein-rich foods.