5 everyday moments to savour and enjoy
Some say that it's the small, everyday moments that make life enjoyable. But when you have a busy schedule, it can be difficult to savour what is happening right here, right now. So, let's slow things down for a second, and start remembering and relishing those glorious moments that brighten up our days.
1. The moment the sun peeks through your bedroom window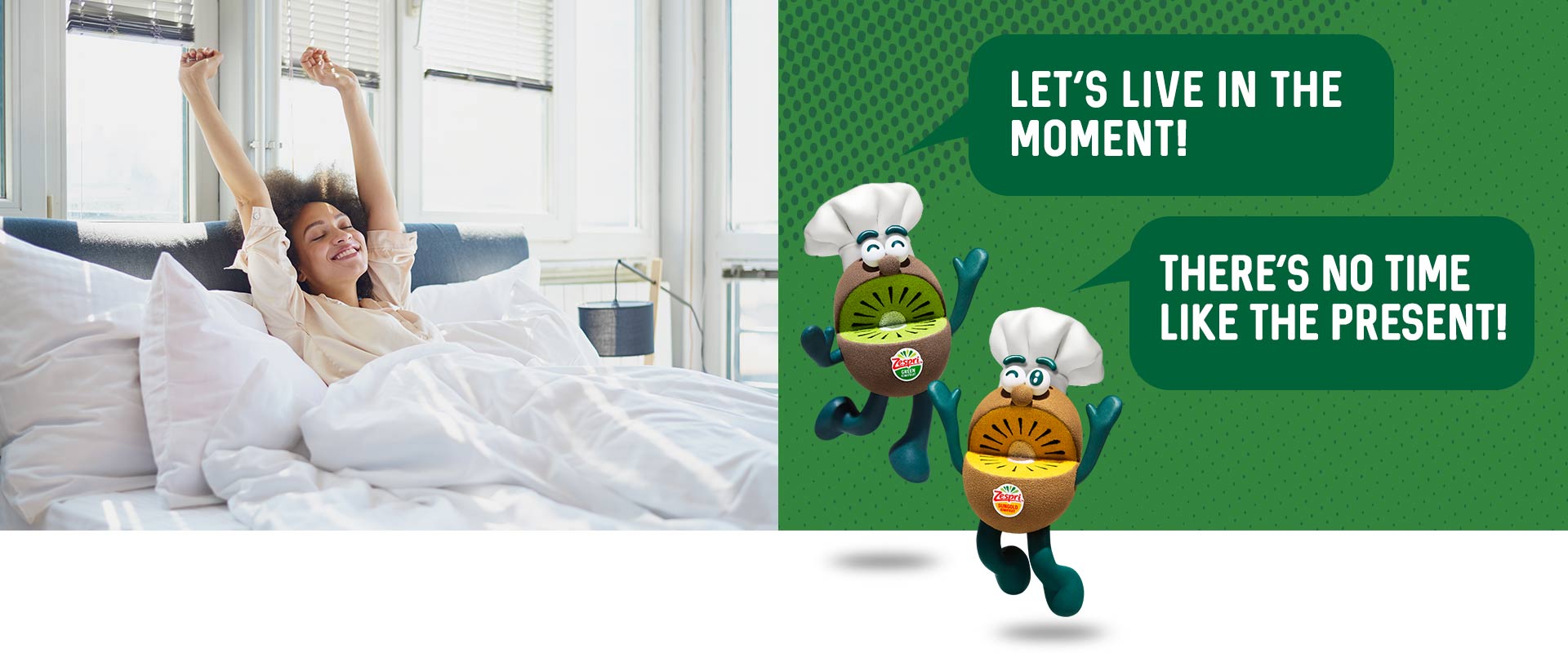 You know it's a Zespri™ SunGold™ morning! Imagine this. You're all warm and snuggly in bed, and it feels like nothing could tempt you to leave. But then you spot a sliver of sunshine edging its way across the room and suddenly the day feels full of promise. As the light hits your weary eyes, you throw off the covers and take a long, satisfying stretch. Your first thought? What's for breakfast! You remember you've got a pack of Zespri™ SunGold™ kiwifruit in the fridge... now the possibilities seem endless.
2. The moment you realise you are a talented singer (in the shower)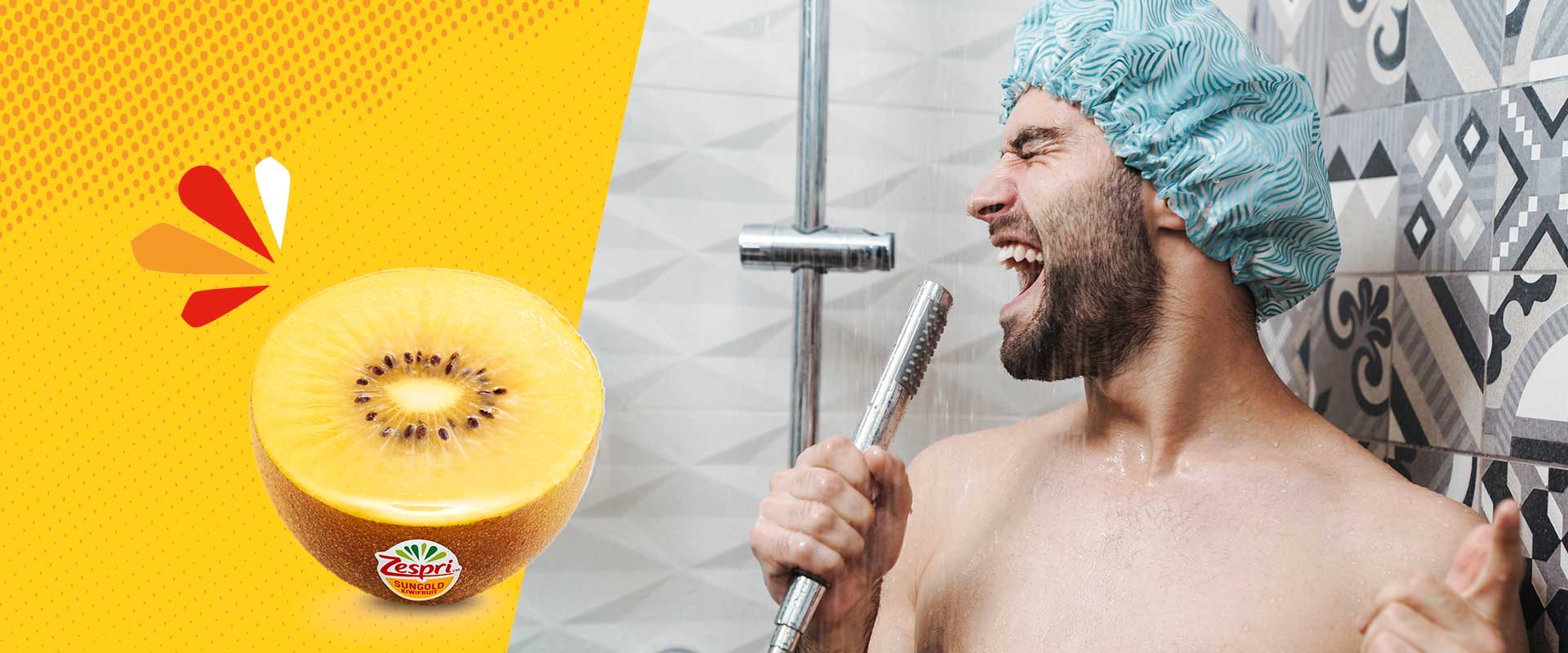 Zespri™ SunGold™ kiwifruit must have put a spring in your step! Once you've fuelled yourself with a kiwifruit breakfast, getting ready for school or work feels like a breeze. After all, just one Zespri™ SunGold™ kiwifruit contains 100% of your daily vitamin C needs – no wonder you now feel full of vitality! So, pop on your favourite tunes, grab the most delectable smelling shower gel you have, and show us your moves!
3. The moment you realise the gorgeous simplicity of nature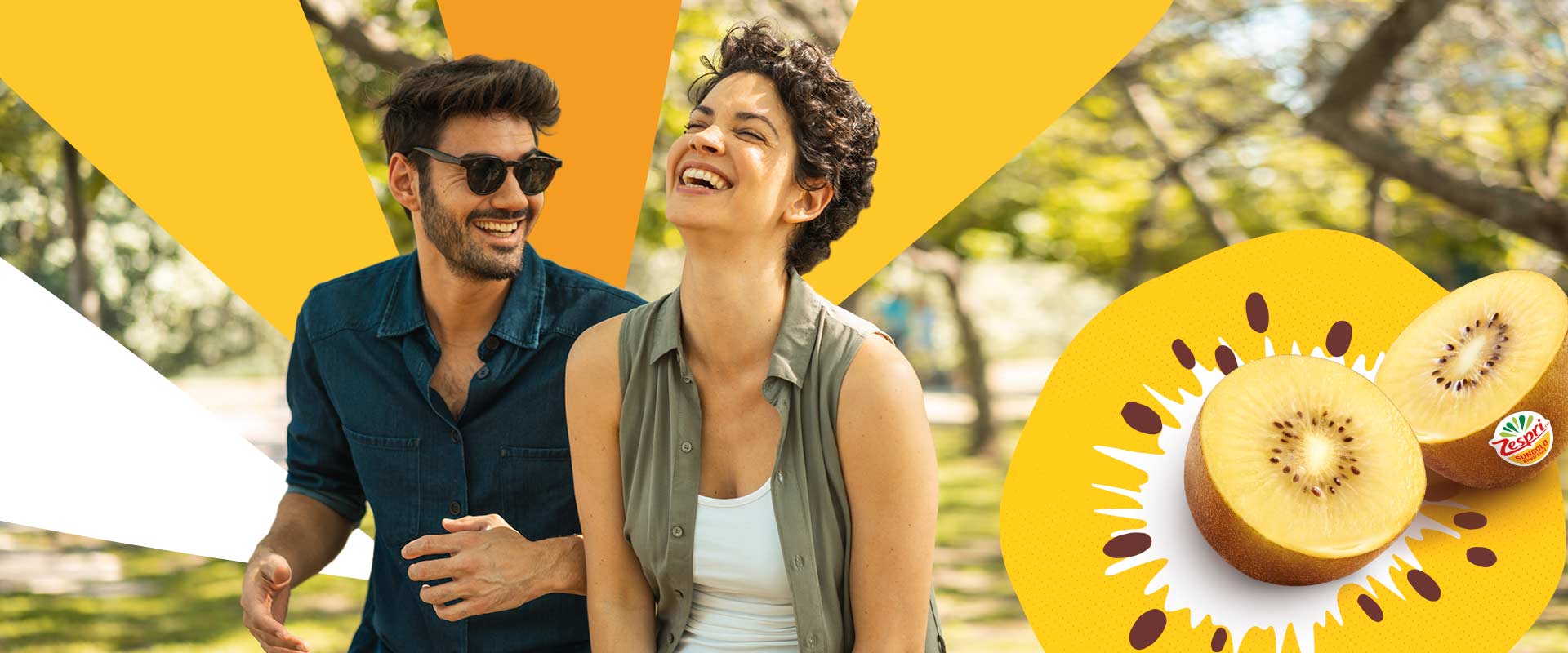 Zespri™ SunGold™ kiwifruit taste delicious outdoors. A short walk at lunchtime is all you need to remind yourself of all the great things that happen outside your window. Birds chirping, trees rustling – it's a delight for the senses! All you need to complete the picture is a delicious and nutritious snack. Well, we've got just the thing. Grab a spoon, a couple of Zespri™ SunGold™ kiwifruit, and find your favourite bench. Nature will do the rest!
4. The moment you finish your workout and feel invincible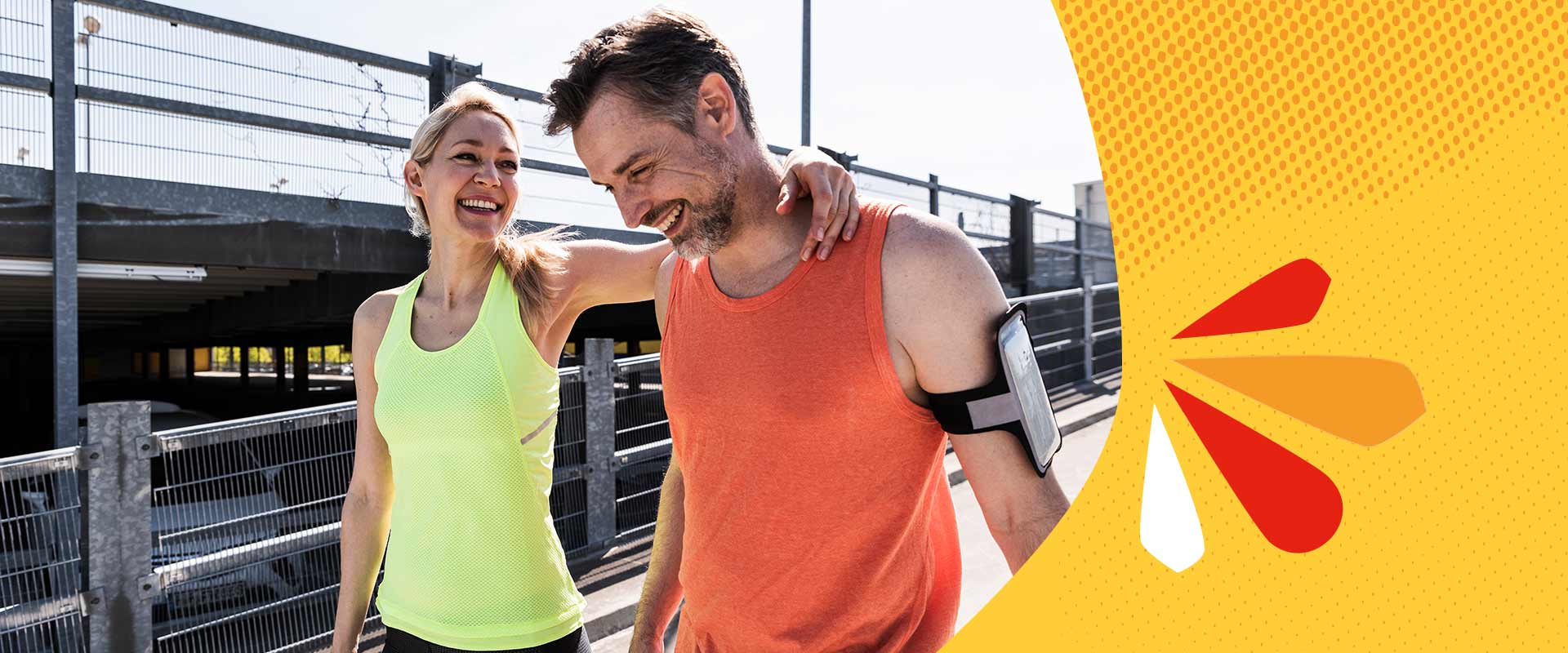 Zespri™ SunGold™ kiwifruit are an excellent post-exercise choice. Your muscles may ache, you are a little red-faced and sweaty, but you feel amazing! It seems all those experts actually know what they are talking about – moving your body can also have a positive effect on your mood and your mind. But now you've done the hard work, it's time to treat yourself to a delicious, reviving kiwifruit smoothie. Don't let this moment of bliss pass you by!
5. The moment you arrive home and take your shoes off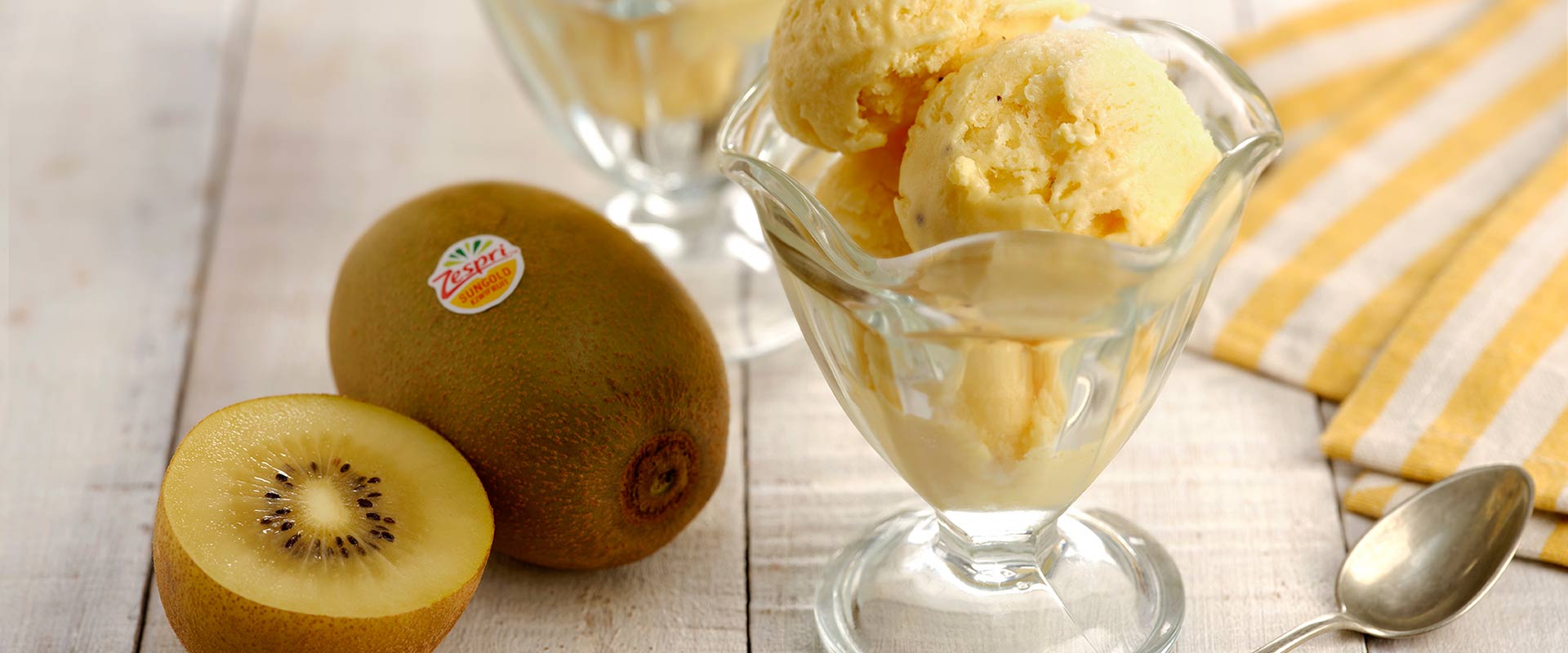 Get ready to end your day with Zespri™ SunGold™ kiwifruit. Your home should be your sanctuary – a place to unwind and relax after a tiring day. That's why it's worth taking a few minutes to set up your space exactly the way you like it. You could light a candle, plump up a cushion, or put on a soothing playlist. Then it's time to settle into the sofa and rest those weary feet! Once you're fully zen, dinner will probably be the next thing on your mind. Or better yet... dessert! Why not try this recipe for an indulgent yet healthy Zespri™ SunGold™ kiwifruit ice cream? The perfect way to end a day of perfect moments.