Discover a fitness plan that works for you
Zespri Green kiwifruit

Health&Lifestyle
It's time for a quick quiz!
Question: Which of the following do you think is the best type of exercise to do?
Lift weights in the gym
Walk 10,000 steps
Swim 25 lengths
Practice yoga
Cycle uphill
Answer: It depends on your body!
The fact is, there is not one 'ultimate' fitness or exercise plan that everyone should follow. The key is to find an activity that you can enjoy, and a timetable that suits your commitments. Some people love to go to the gym 5 times a week, but for others that is never going to be realistic. Keep reading to discover some tips and tricks on creating a fitness plan that works for you.
Tip 1: Find a friend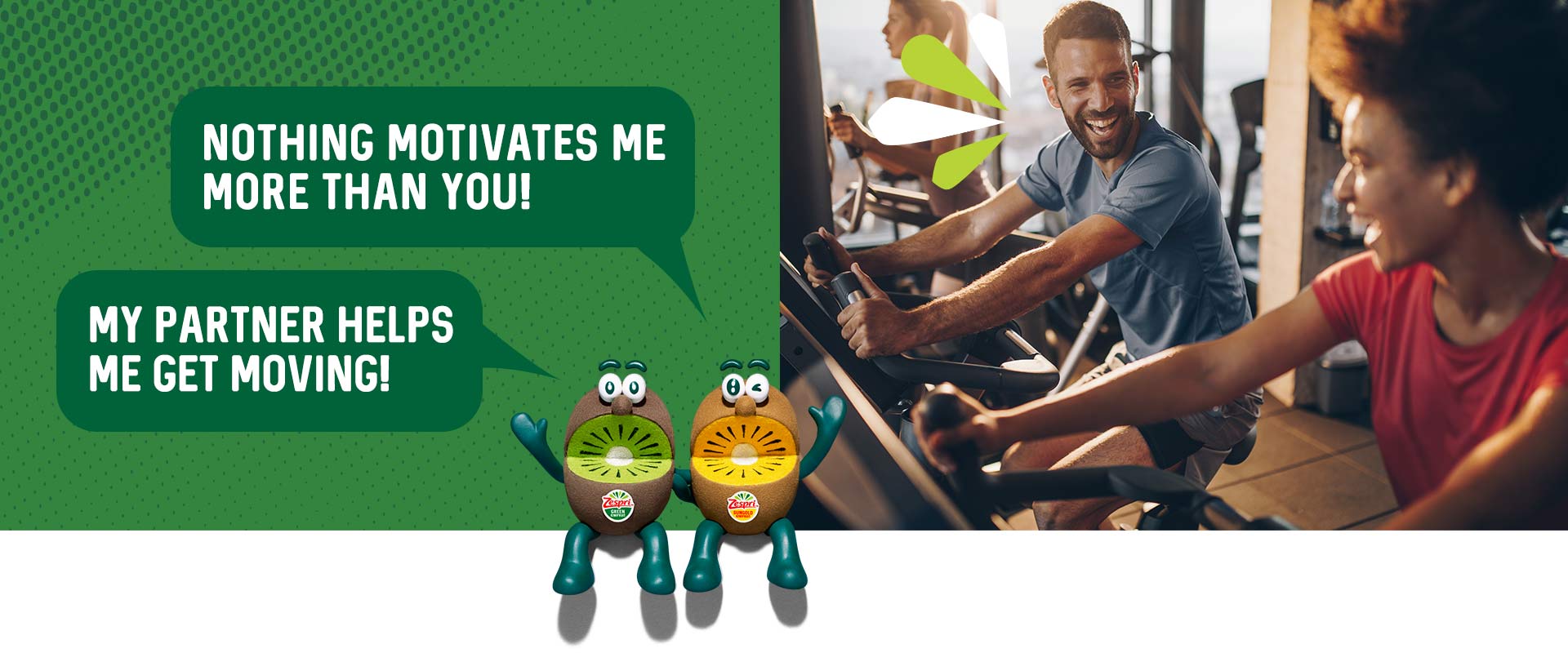 Socialising during exercise brings extra benefits. We all know the physical benefits that exercise can bring to our bodies, but what about the emotional and psychological ones? Exercising with friends and family can help motivate us, improve our mood, and increase our chances of reaching our fitness goals. After all, when there is someone else involved, it is more difficult to cancel the aerobics class or cancel an outside activity due to the weather! So, take a moment to think about who the best person would be to partner up with. Together, you're unstoppable!
Tip 2: Plan sufficient rest time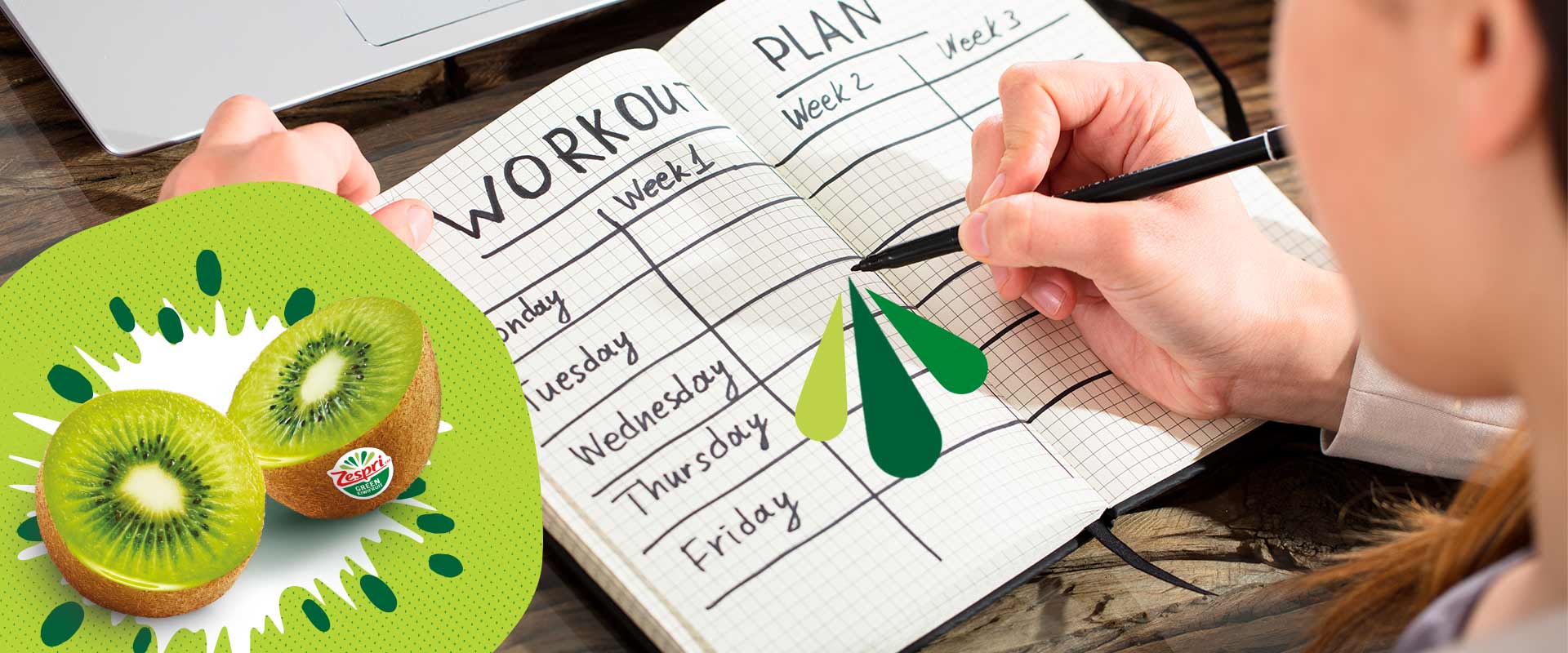 Days off give your body time to properly recover. By planning your exercise routine in advance, you can ensure you have a sensible balance of demanding days and days off. On rest days, you'll want to keep your body moving, just at a gentler pace. A light walk at lunchtime or a long deep stretch in the morning can be all you need! And if you're spending time outside, why not take a couple of kiwifruit with you? They are the perfect on-the-go snack to enjoy on your favourite bench or spot in the sunshine.
Tip 3: Mix it up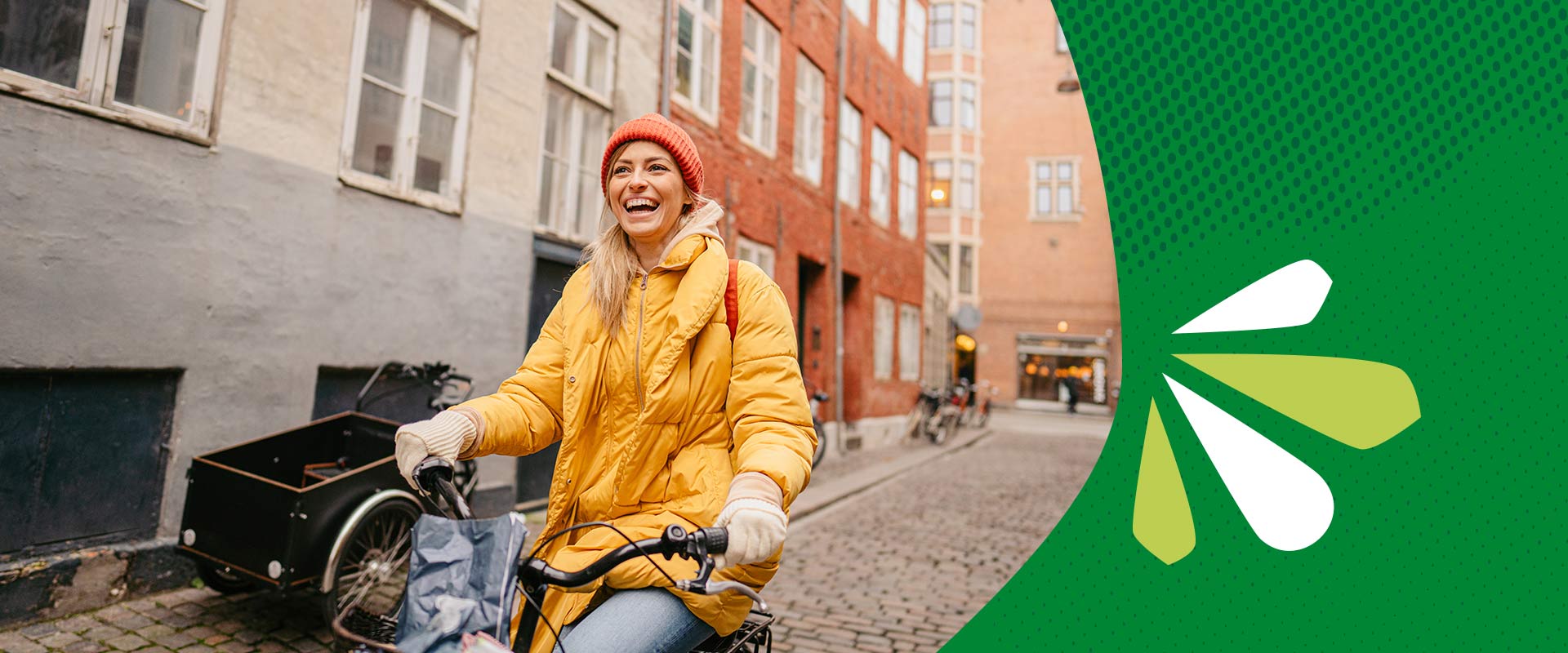 A variety of exercise keeps things interesting. No matter how much you love a particular activity, after a while it can start to feel a bit repetitive. That's why it's so important to have a variety of different types of sports that you can swop between. Some people like to go to the gym at the weekend (when they have a bit more time) and save the weekdays for other activities like cycling to work or taking the dog out. There are no rules here – it's about what fits with you and your lifestyle.
Tip 4: Don't forget nutrition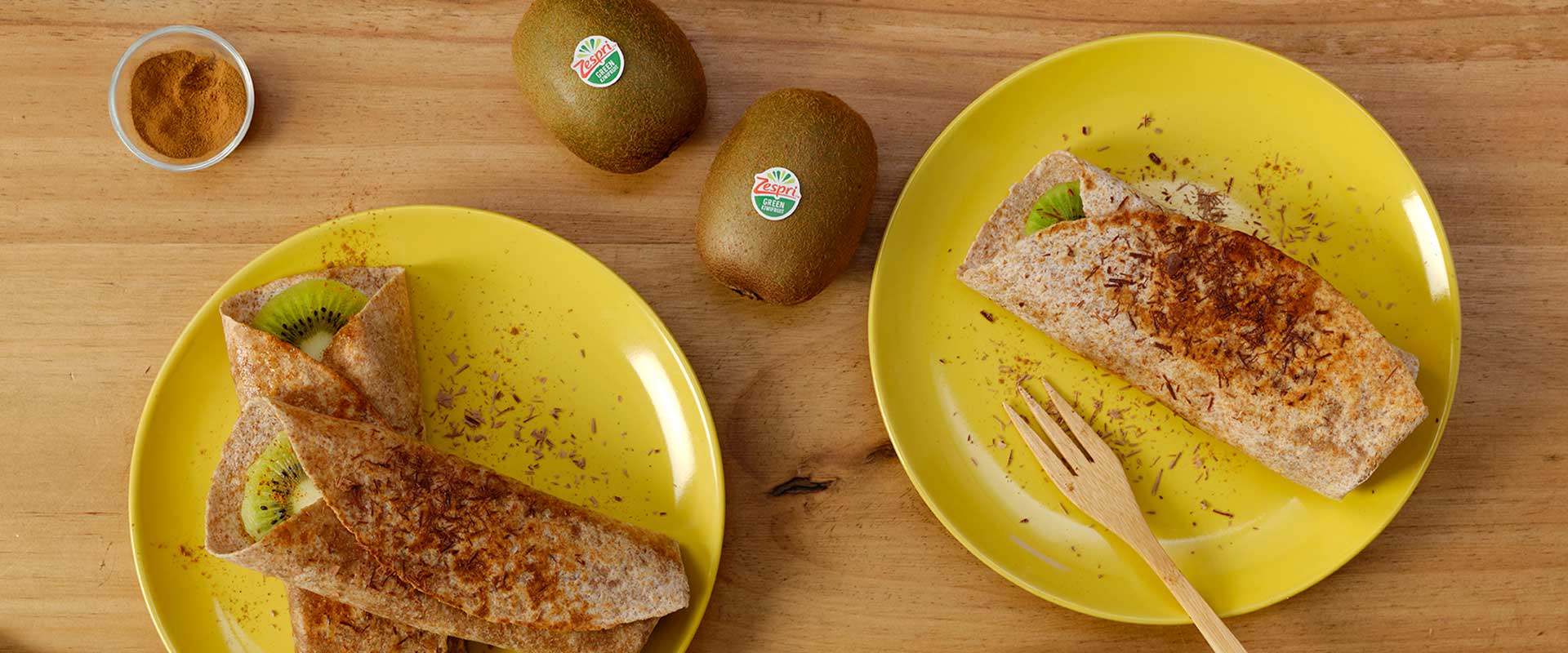 Zespri™ Green kiwifruit make a tasty pre-exercise breakfast. Being active is a key part of maintaining a healthy lifestyle, and your diet can help you get the best results from your exercise routine. Before you begin, you've got to make sure you've got the energy you need to power your body through. The perfect breakfast will contain some protein and carbohydrates to fuel your muscles and keep up your stamina. Why not try this irresistibly delicious breakfast burrito recipe? Packed with peanut butter, banana, and green kiwifruit, it's sure to put a spring in your step!