Learn to listen to your body: 4 self-care nutrition tips everyone should try
Zespri Green kiwifruit

Folic Acid
What if, rather than being 'body positive', we learned to be… body neutral? It might not be a concept you're heard before, so take a moment to listen to this quick explanation.
Body neutrality is about accepting that we sometimes have insecurities about our body and acknowledging that it's ok not to love EVERY facet of our appearance. After all, it's quite exhausting thinking purely positive thoughts 24/7! When we embrace this idea, we stop trying to silence the voice that tells us to love ourselves and start listening to what our bodies really have to say.
Keep reading for 4 self-care nutrition tips that follow this liberating mindset.
1. Embrace the big milestones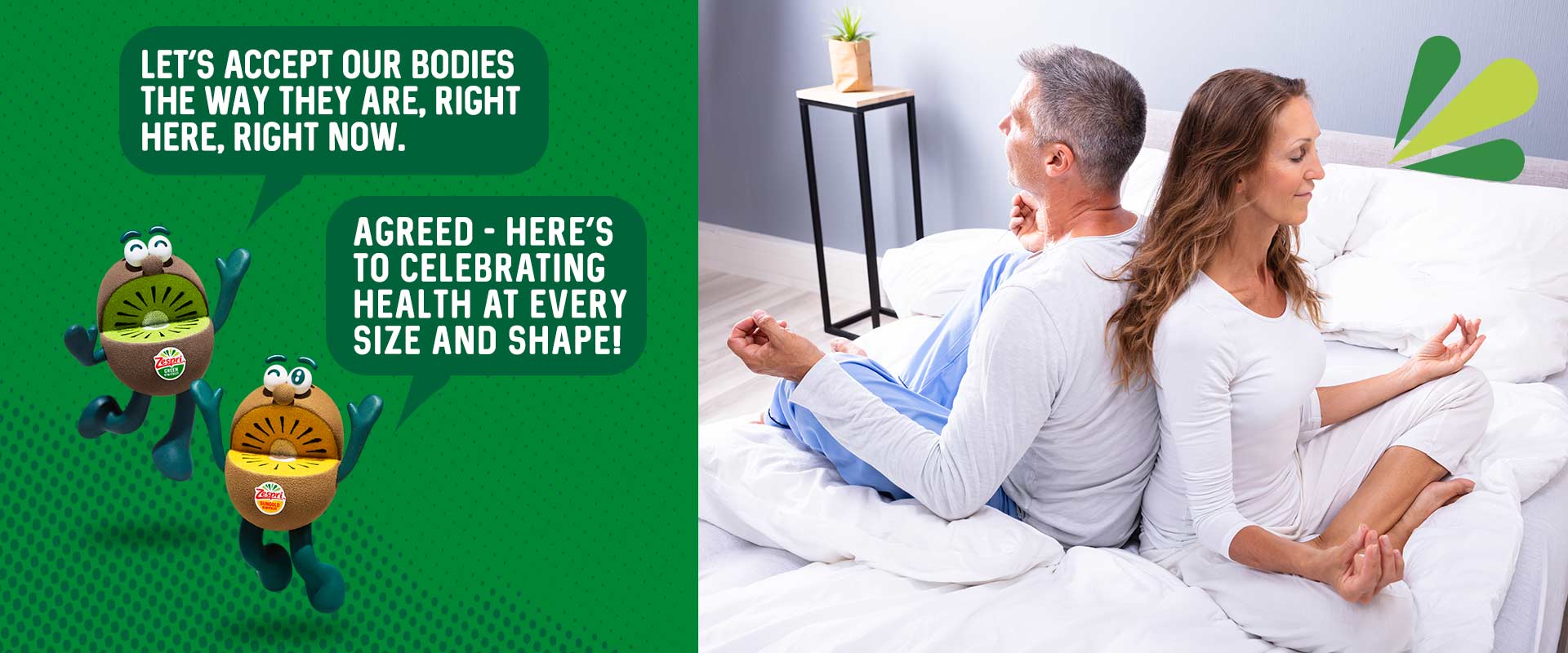 Insight and intuition can get stronger with age. Whether you are pregnant, going through the menopause, or approaching a big birthday (this one applies to all the men out there too!) take a moment to listen to your body and appreciate where it's got you so far. When we start thinking about what our bodies allow us to DO, rather than what they look like, we can view them from a whole new perspective. And how do we keep them doing what they do so well? Nutrition! Zespri™ Green kiwifruit are packed full of essential vitamins and minerals for every stage of life.
2. List out your positives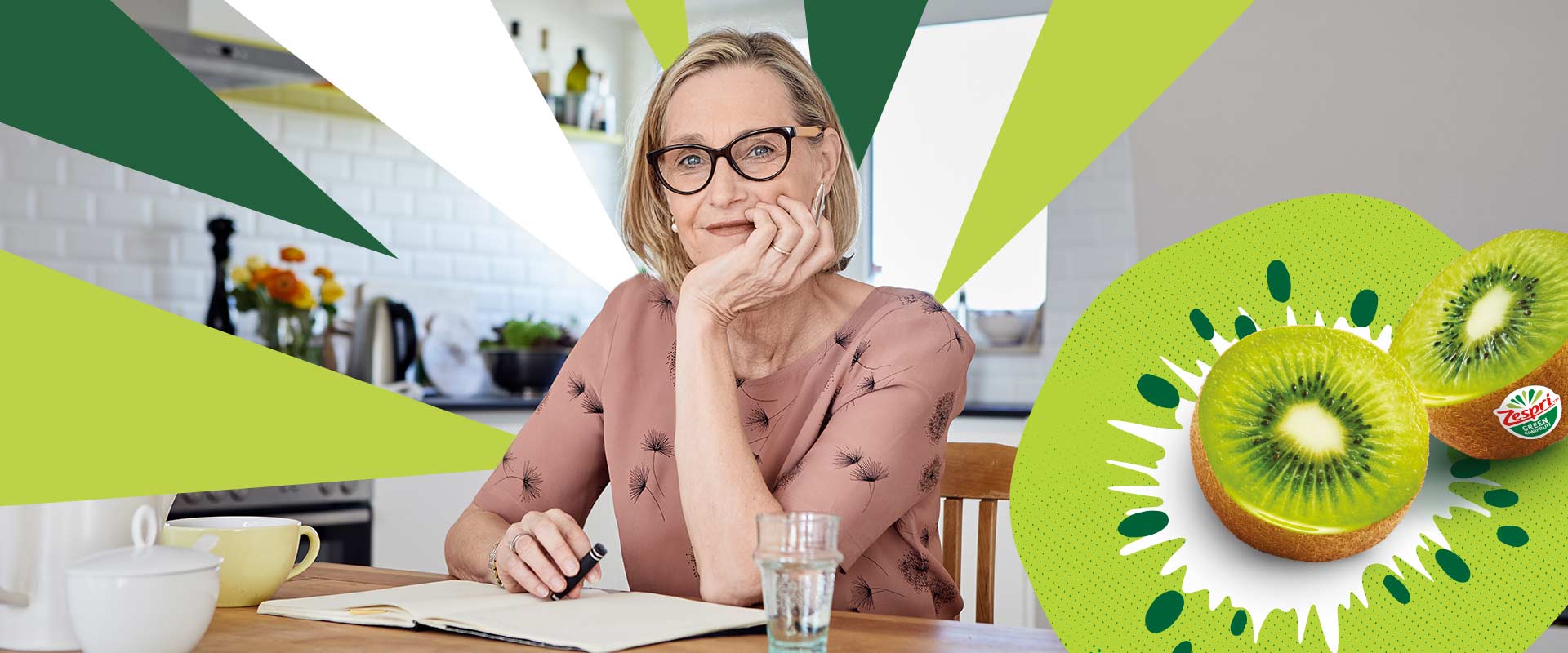 Remind yourself how amazing you are. Grab a pen and a piece of paper and write down 5 things you love about yourself that have nothing to do with your appearance. Better yet, do this task whilst snacking on a couple of fresh Zespri™ Green kiwifruit. The explosion of tangy taste will help get those creative juices flowing!
3. Learn what you need right here, right now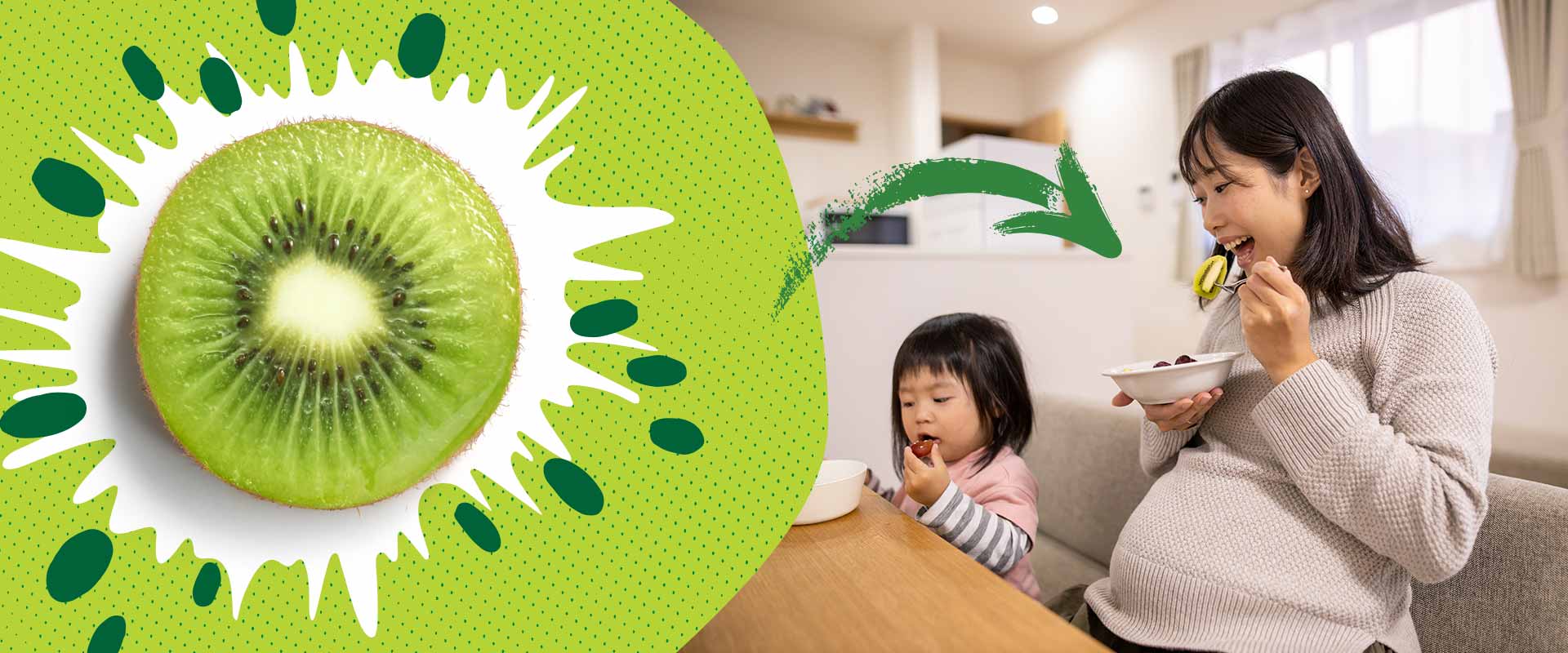 Discover the specific nutrients for your life stage. As an example, do you know what women should eat during pregnancy? With a little bit of research, you will find out that foods that contain folate/folic acid are key for those going through this particular life stage. A single Zespri™ Green kiwifruit contains 31–38 μg/100 g folate, making it a useful complement to the folic acid supplements that many doctors advise pregnant women to take.
4. Carefully curate your social media feeds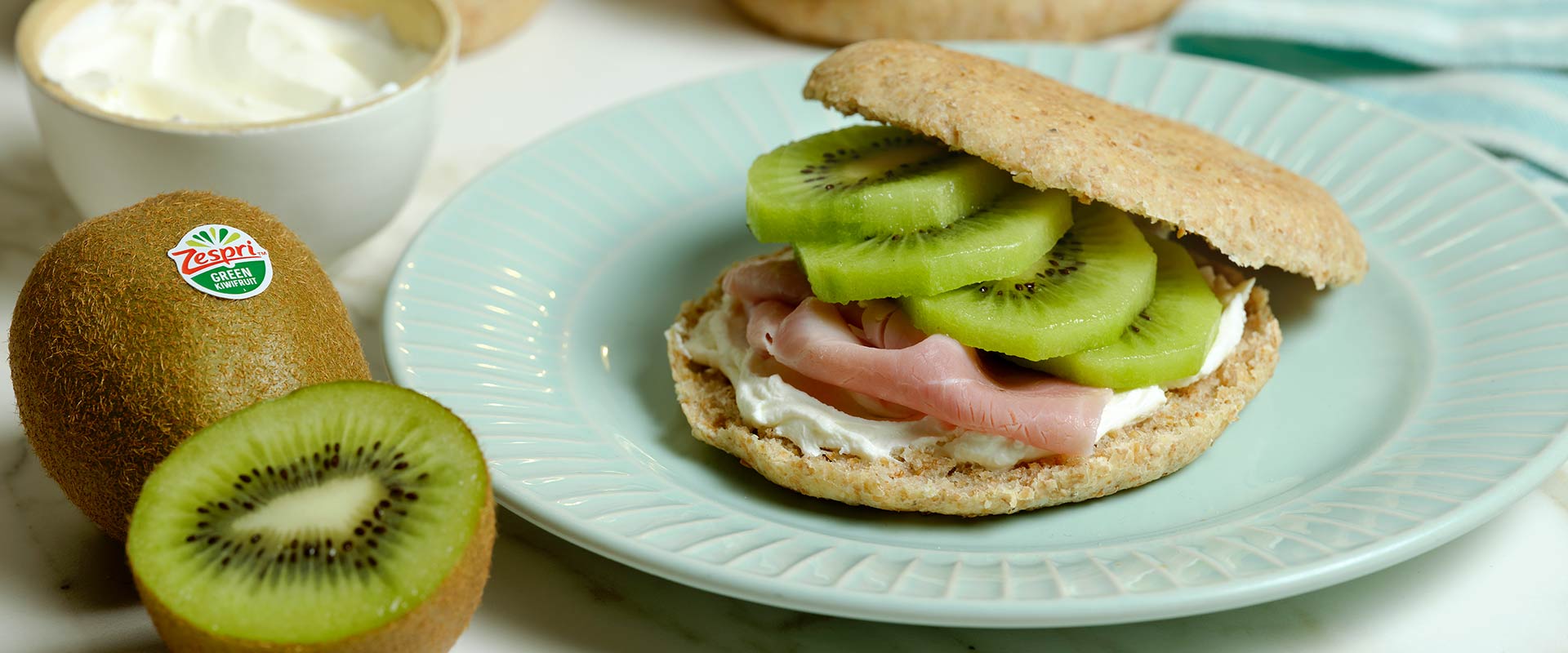 Start your day the right way! If the first you do in the morning is reach for your mobile to take a scroll through social media, then you might want to re-think your routine. It's hard to stay body neutral if we spend a lot of time looking at other people's (often edited!) pictures and videos. Why not try another feed, for example one that shares delicious breakfast recipes? You could even upload your own – we love this flat bread with Zespri™ Green kiwifruit, cream cheese and ham. Not only is it quick and simple to prepare, but it makes for a stunning photo!