4 ways to get yourself into a happy home mood
Zespri Green kiwifruit

Zespri SunGold kiwifruit

Vitamin C
Whether it's a weekend or a week, free time spent at home should be a chance to unwind and refuel. But sometimes it can be hard to switch off that inner work voice and give our minds time to properly recover from the demands of day-to-day life. This could explain why we so often hear words like 'relaxation' and 're-energise' when people talk about their life goals these days.
And what about you? See if you identify with any of the following:
This weekend/week I want to...
A) Get a better night's sleep
B) Top up my energy levels
C) Adopt a calmer and more relaxed outlook on life.
If you've ticked more than one, you're not alone! No matter what stage of life you might find yourself at, achieving a greater sense of holistic wellbeing seems to be more important than ever before. So, keep reading for some top tips to improve mood during your time off.
1. Master a new yoga position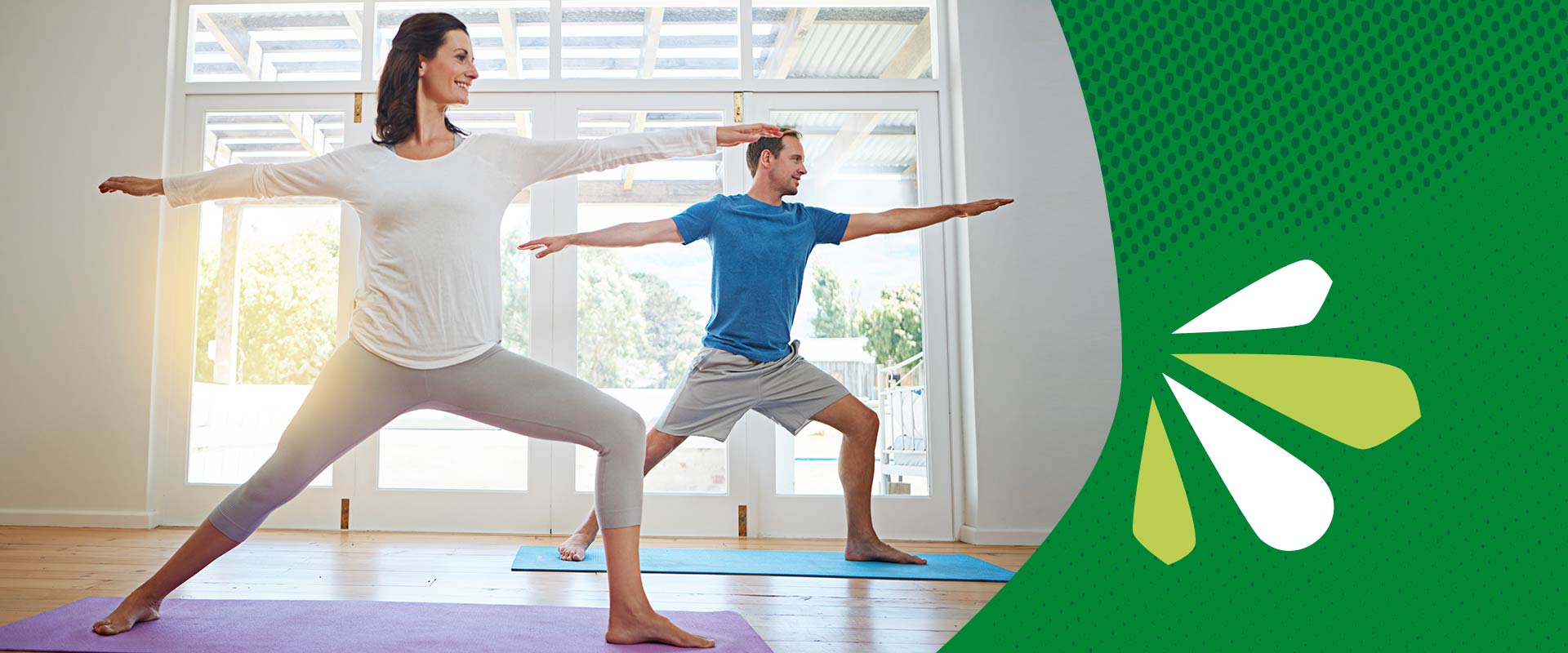 The trend for at home exercises is still going strong. Many people have come to realise the benefits of working out at home compared to going to a gym. No need to warm the car up, an extra half hour in bed… the list continues. Yoga exercises are particularly good to do within the comfort of your own living room, as you can master the basics without the fear of a class full of experts! You hardly need any equipment to get started, and the feeling of flexibility is a fabulous mood booster.
2. Listen to your body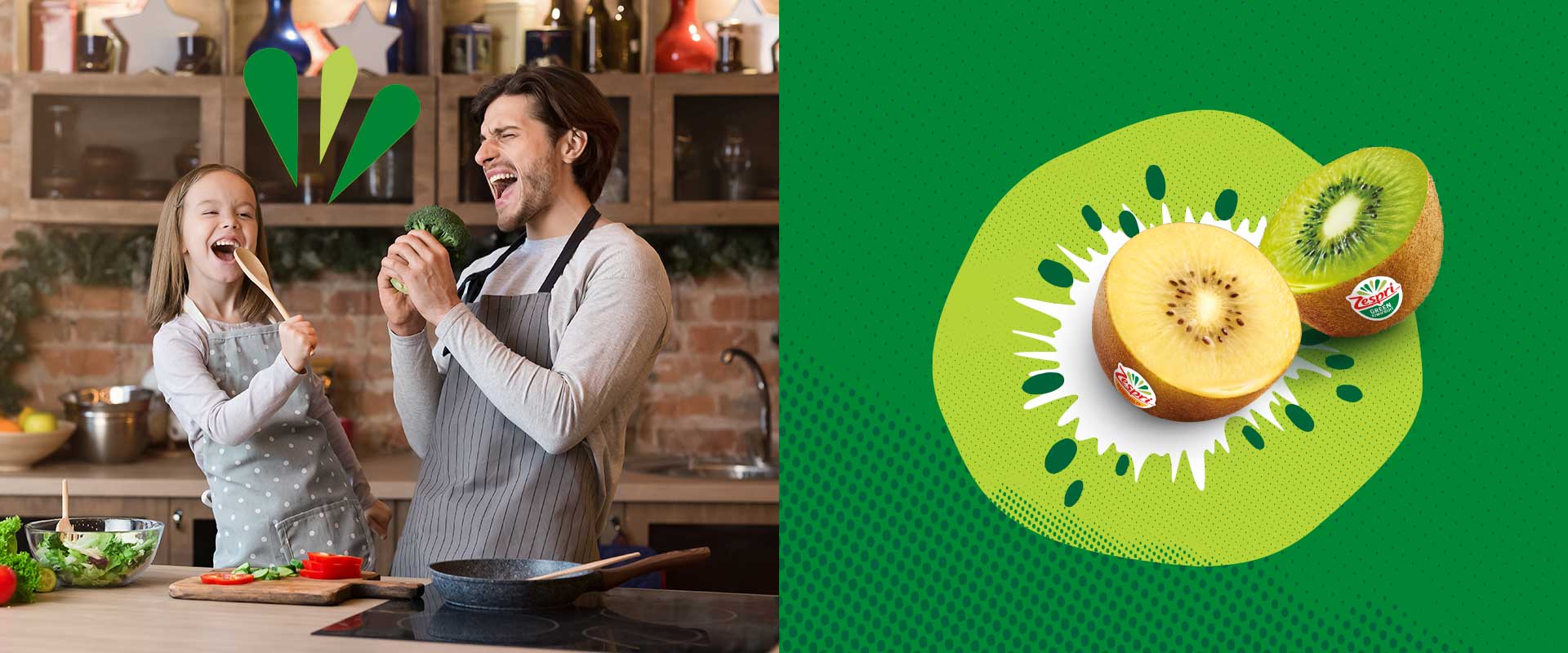 It knows more than you think about when and what to eat. We often associate weekends or time off with an excess of food and drink – but why not reframe that on your next break? Without the usual demands of work and school, we can take a pause from 'mealtimes' and start to eat and drink when our bodies tell us to. This can mean brunching at noon or spending all afternoon on a long leisurely lunch. After all, who doesn't feel happier when they aren't rushing to finish a sandwich between zoom calls?
3. Discover your personal pick-me-ups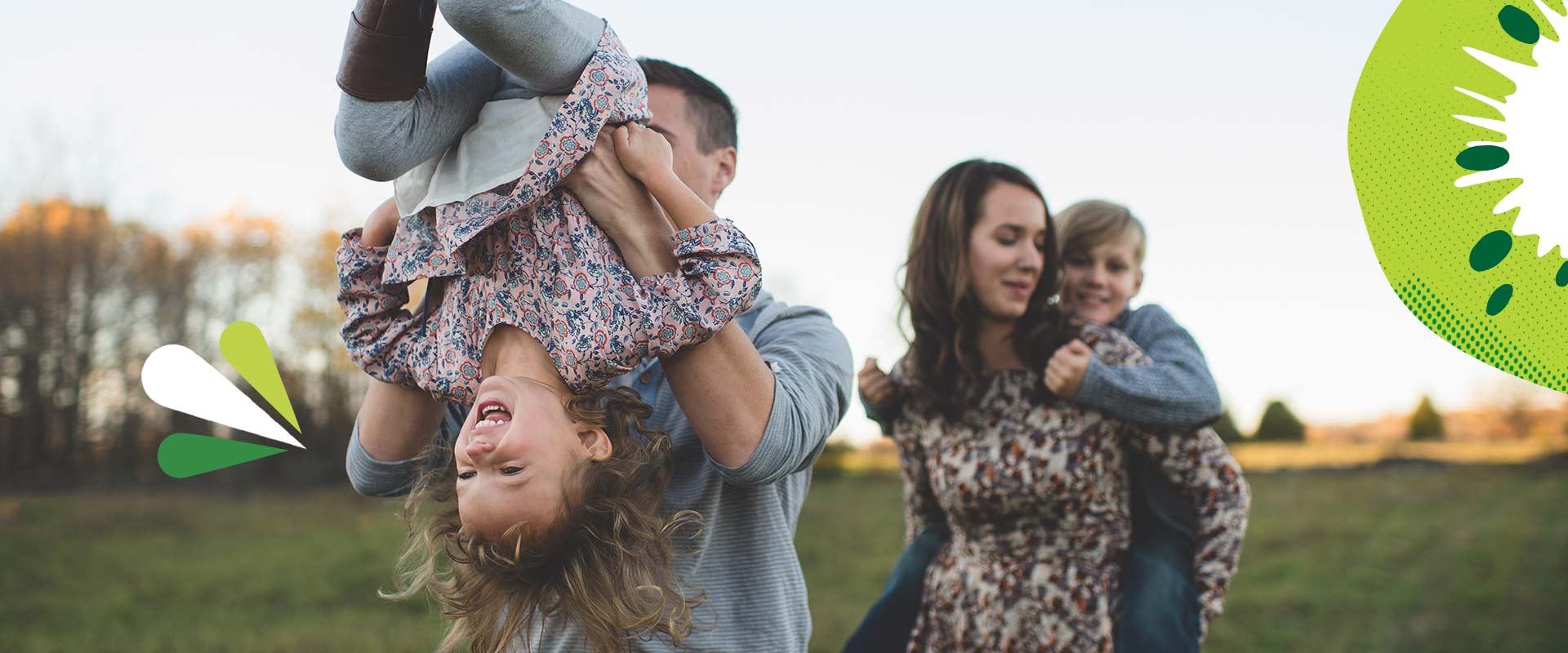 We're all different – what's your good mood formula? When it comes to getting into the work-free spirit, there's no tried and tested method that works for all of us. Some people enjoy going for long walks outdoors, others prefer to use their spare time to catch-up on a favourite series or discover a new movie. Whatever your preference, find time for a little tranquillity on your next non-working day. We promise you'll find it a calming experience.
4. Enhance vitality with a vitamin C smoothie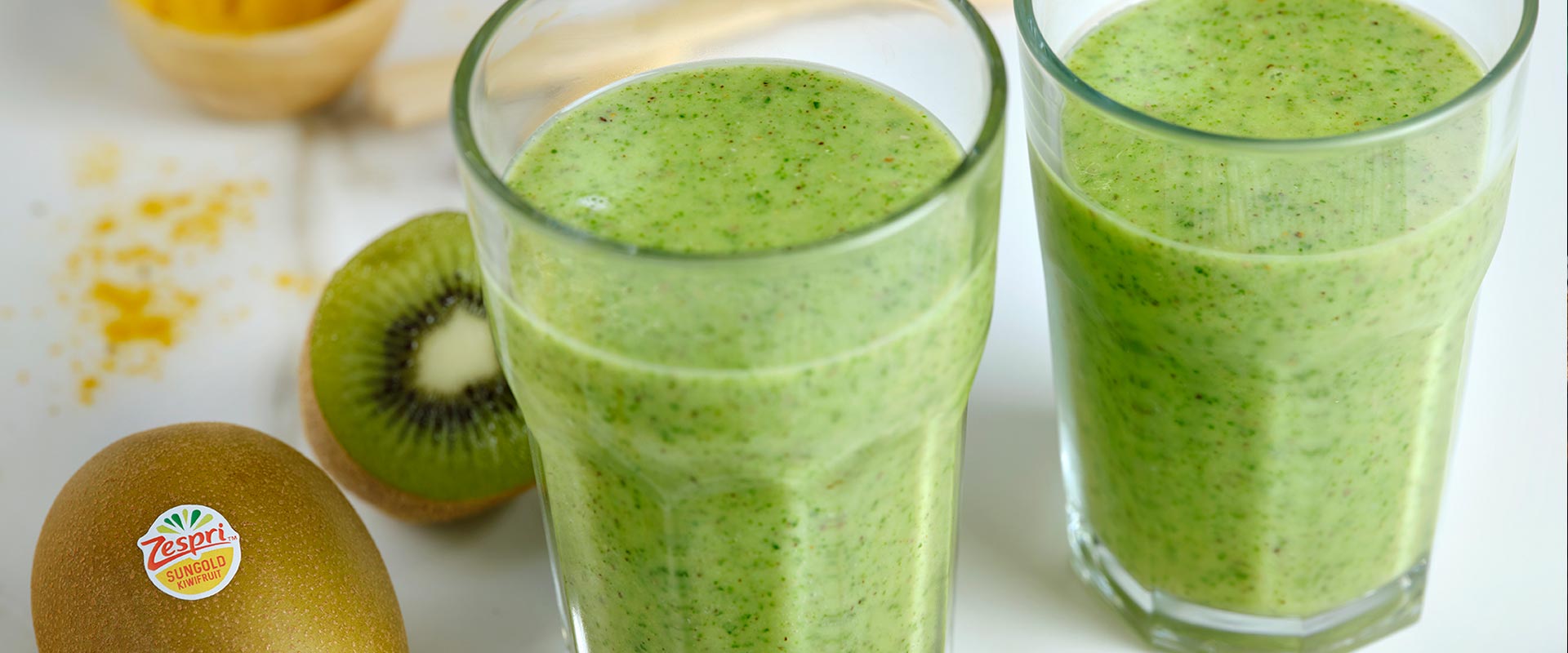 Both varieties of Zespri™ kiwifruit contain 100% of your essential needs. If you know how to make a satisfying smoothie, then you know how to relax and refuel. We can't think of many dishes which bring such an instant kick of healthy deliciousness. Plus, if you choose Zespri™ Green or SunGold™ kiwifruit as the star ingredient, then you'll be filling your body with vitamin C – a nutrient that is scientifically proven to improve mood, decrease fatigue and bring a much needed sense of wellbeing. This recipe combines kiwifruit with other superfoods such as kale, chia and turmeric. Have a great break!