COVID-19

As at 1 September 2021, all regions south of the Auckland-Waikato border are now in Alert Level 3, with Northland also expected to move to Alert Level 3 on Thursday 2 September at 11:59pm. Auckland will remain in Alert Level 4 for another two weeks. More information on the Alert Levels and the community cases can be found online here.
You can find the latest information on how Zespri is looking after our people, as well as what COVID-19 means for the wider kiwifruit industry below.
Zespri fully supports the efforts of the New Zealand Government to manage COVID-19.
Our global Zespri offices continue to be affected by COVID-19. Zespri staff around the world have been working effectively under different levels of lockdowns for a number of months and have adapted accordingly.
This season we will continue to work hard to ensure people, communities and the environment around the world thrive through the goodness of kiwifruit.
Our commitment
Zespri takes the response to COVID-19 incredibly seriously as the virus continues to have an immense impact on communities and businesses around the world.
Our team has been planning for a range of contingencies and continue to be guided by official advice, as well as updating our industry guidelines.
Our focus during this time is on our people, making sure they are supported and that we are continuing to be led by our values while supporting our broader communities and on delivering this season.
As a food producer, our supply chain is classified by the New Zealand Government as an essential service, and will continue to operate under strict Government guidelines with enhanced hygiene practices in place at all Alert Levels. All New Zealand-grown kiwifruit has been picked and packed, and is on its way to global consumers, however industry will continue to follow all requirements under the Government's Alert Levels. This will help protect our broader industry, jobs and livelihoods in many regions.
Our people
Zespri has staff based in global offices around the world and we have been supporting them as much as possible, basing operational decisions on the advice of local authorities as well as expert health and safety and risk advisors.
During the course of the outbreak, our approach has seen us close our offices including our New Zealand head office as required, cease unnecessary travel, and cancel our international tours and events programme. Our team are well equipped to work remotely and most New Zealand-based staff will continue to do so (Zespri's head office is based in Mount Maunganui, Bay of Plenty).
Our industry understands the importance of food safety and worker hygiene, and we will continue to place a focus on this.
Our operations
While we continue to plan for contingencies, Zespri is focused on delivering the New Zealand season as planned as an essential food supply service.
Our team is engaging regularly with the New Zealand Government and making prudent decisions for our people, our business and the wider kiwifruit industry. We continue to see strong global demand for fresh, healthy fruit like kiwifruit, however we note the ongoing risks associated with our offshore consumers being able to physically access our fruit.
While the situation remains fluid, we continue to see positive signals in our major markets and our team around the world is working hard to ensure accessibility of our fruit, despite the ongoing complications caused by COVID-19.
We continue to take food safety incredibly seriously and maintain our robust food safety procedures. We have worked with industry to implement enhanced hygiene practices at workplaces to better protect workers in the industry.
These are undoubtedly challenging times. The kiwifruit industry's strength is its collaborative nature and we will tackle the current challenge posed by COVID-19 by continuing to support each other, by working together, and by following all official advice.
We are confident that our organisation and industry structure, guided by our values, and our close connections together are well placed to manage the impacts of COVID-19 and come through this challenge just as well as we can, so that consumers around the world can enjoy the health benefits of a Zespri Kiwifruit.
Continue scrolling to read our frequently asked questions.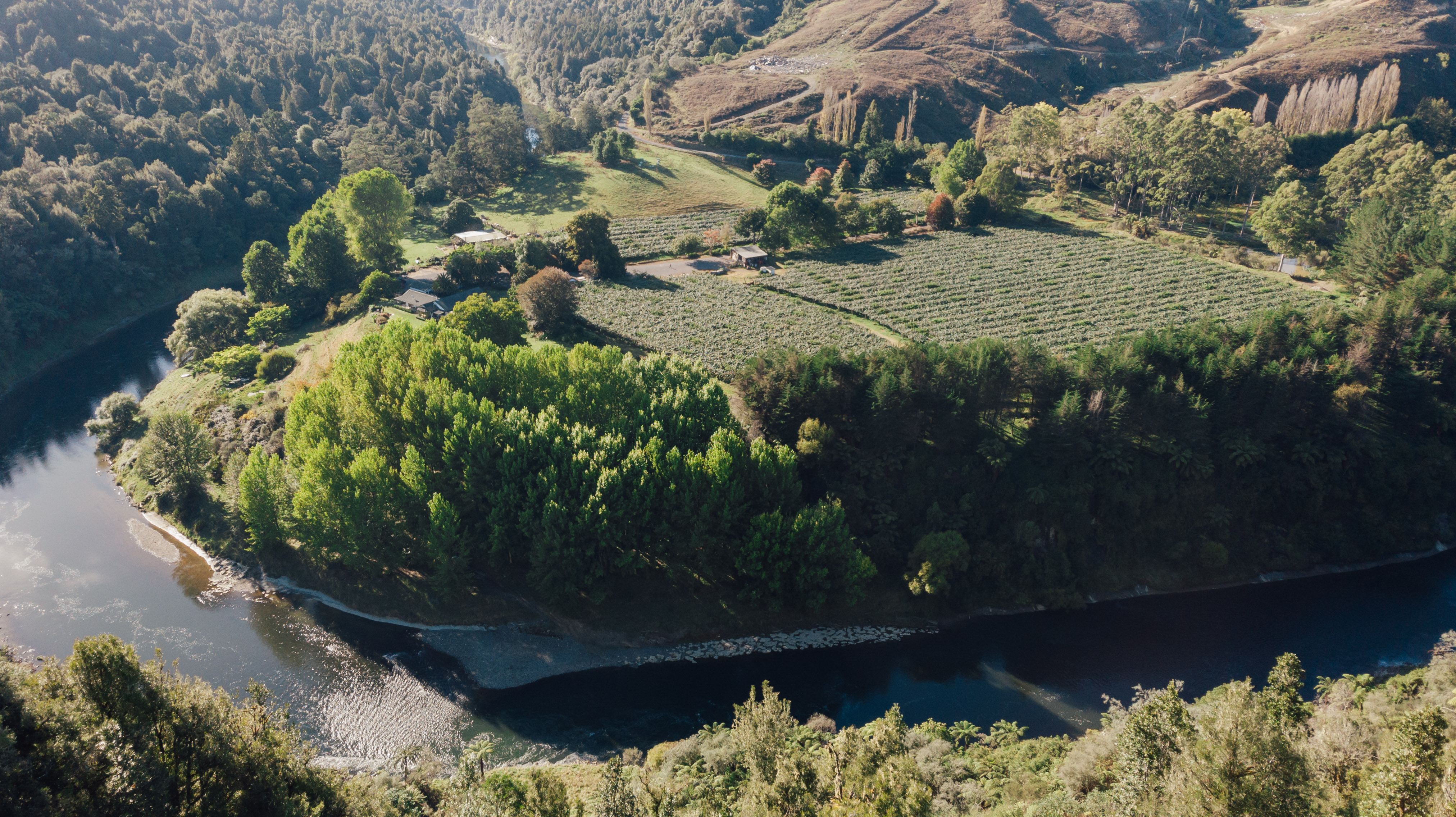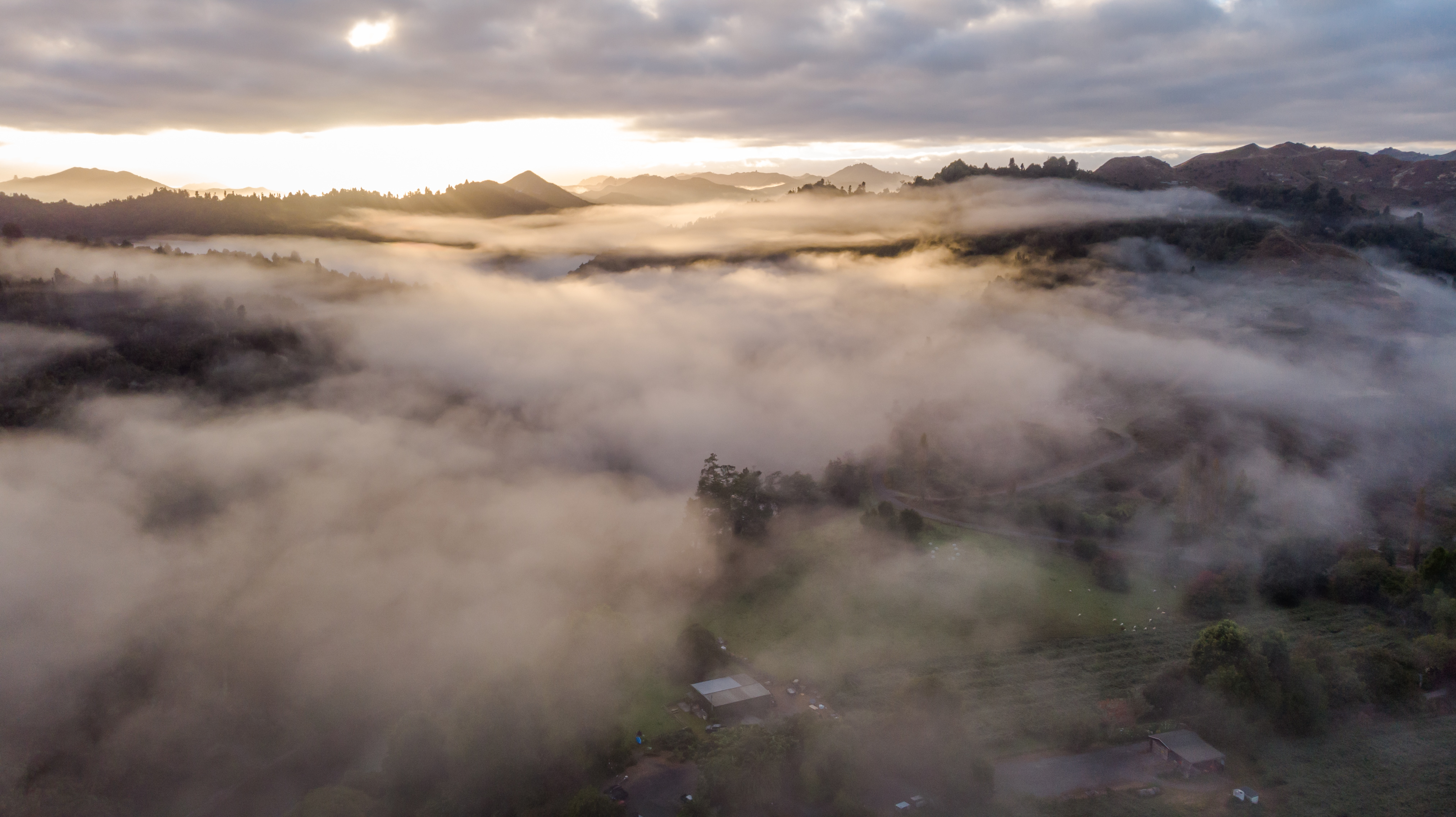 FAQs

1. What is Zespri doing to meet the COVID-19 protocols, and how are you keeping your staff and growers safe?
Our focus continues to be the health and wellbeing of our people. Zespri offices around the world have been impacted by the outbreak, and we are continuing to follow the advice of local authorities as well as expert health and safety and risk advisors. This has included closing global offices the course of the outbreak, in response to efforts by governments to prevent the spread of COVID-19. We also continue to work alongside industry on enhanced hygiene practices on the orchard and in the packhouse.
2. How has COVID-19 affected Zespri operations?
Our team and the wider industry is working hard to deliver fruit from our New Zealand season to consumers. The Government has confirmed that as a food producer, our supply chain is an essential service, and will continue to operate, albeit with strict hygiene requirements.
3. How confident are you that you can get your fruit to market?
We're seeing strong demand in our key markets for fresh, healthy fruit like kiwifruit. This season's fruit is in all of our markets and continuing to flow through our container and charter vessel shipping operations.
4. What is the advice from the Government on each Alert Level?
This advice can be found here. 
Alert Level 4 means people must stay at home in their bubble unless for essential movement, like essential work, to go to the supermarket, or for medical appointments. People are advised to get tested if they have symptoms or have been at a location of interest, and keep a safe distance from others.
All businesses must close except for essential services and travel is severely restricted.
People can exercise in their local community, but playgrounds are off-limits. All gatherings are cancelled, educational facilities and public venues are closed.
Under Alert Level 3, New Zealanders are advised to stay in their bubbles, work from home where possible, maintain physical distancing and wear a face covering.
Under Alert Level 2 New Zealanders can resume many of our usual daily activities, but are urged to maintain physical distancing and to follow public health guidelines. Essential businesses including the kiwifruit supply chain will continue to operate, however all work must continue to be undertaken under strict Government guidelines and enhanced hygiene practices.
Zespri's priority remains the safety and wellbeing of our people and our communities. Our people have the ability to continue to operate remotely. As an essential service, there will be some exceptions for people who need to come to the office to carry out business critical tasks to help deliver the season. Others will work either remotely or at places like ports and post-harvest facilities to support the successful delivery of the season and the ongoing running of the Zespri business. Strict hygiene requirements will be in place.
5. What advice are you giving your teams offshore at the moment?
Our first priority is the safety and wellbeing of our people and we are following government guidelines in all our markets, as well as our own measures. We are a global business and we're providing regular updates and advice to our team offshore. A number of our people are working from home, some because of office closures and others by choice, and we're making increasing use of technology. We're also working closely with growers and the wider industry on implementing enhanced hygiene standards.
6 What does COVID-19 mean for growers?
Under New Zealand's COVID-19 Alert Level 4,  food producers, growers and packhouses can continue to operate under strict Government rules and are following enhanced hygiene practices. We remain committed to safely delivering the season as close to plan as possible to minimise any impact on grower returns, jobs and communities. All growers must follow these strict protocols and ensure any contractors and workers are also meeting the current requirements. We expect growers to closely monitor any activity on their orchards while maintaining appropriate distance. 
7. How can you keep the fruit safe?
Official agencies such as the WHO, FDA, EFSA, and MPI agree there is no evidence of COVID-19 being transmitted through fresh produce or fruit packaging. Like everyone else, we follow the official advice on this and will act accordingly to protect our people. Our industry takes food safety incredibly seriously and we have robust food safety procedures in place. The industry is also receiving regular updates on COVID-19 developments and the preventative measures that we can continue to take.
8. Are you taking any additional steps within the supply chain to protect the fruit?
Yes. While we take food safety incredibly seriously and have robust food safety procedures in place, the industry is enforcing enhanced hygiene requirements from orchards right through the supply chain based on advice from the Ministry of Health. We're operating under strict Government guidelines. All growers must follow these strict protocols and make sure any contractors are also meeting the current requirements. We expect growers to closely monitor any activity on their orchards while maintaining appropriate distance.