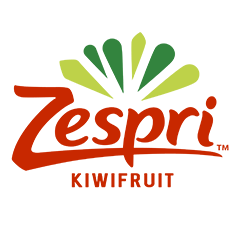 Our history.
Our story.
ZESPRI
Kia ora, Ni hao, Bonjour, Konnichiwa
At Zespri, we're incredibly proud of the delicious fruit we produce and the collaborative industry we work in. We're delighted to share some of the historical foundations of our industry with you. The world has changed considerably as we continue to respond to the ongoing challenges presented by the current COVID-19 pandemic. Like many businesses, we're embracing digital channels to be able to connect with our friends across the world.

So, while we're looking forward to seeing you in person again soon, we're excited to share some of our industry's key milestones via this e-history timeline. Here, you'll discover the story of how, from humble beginnings, we've grown to become the world's leading producer of premium quality, great-tasting kiwifruit. You'll also learn about the progression of our industry to where we sit today.

So, step back in time with us for a moment, as we peak behind the kiwifruit vines.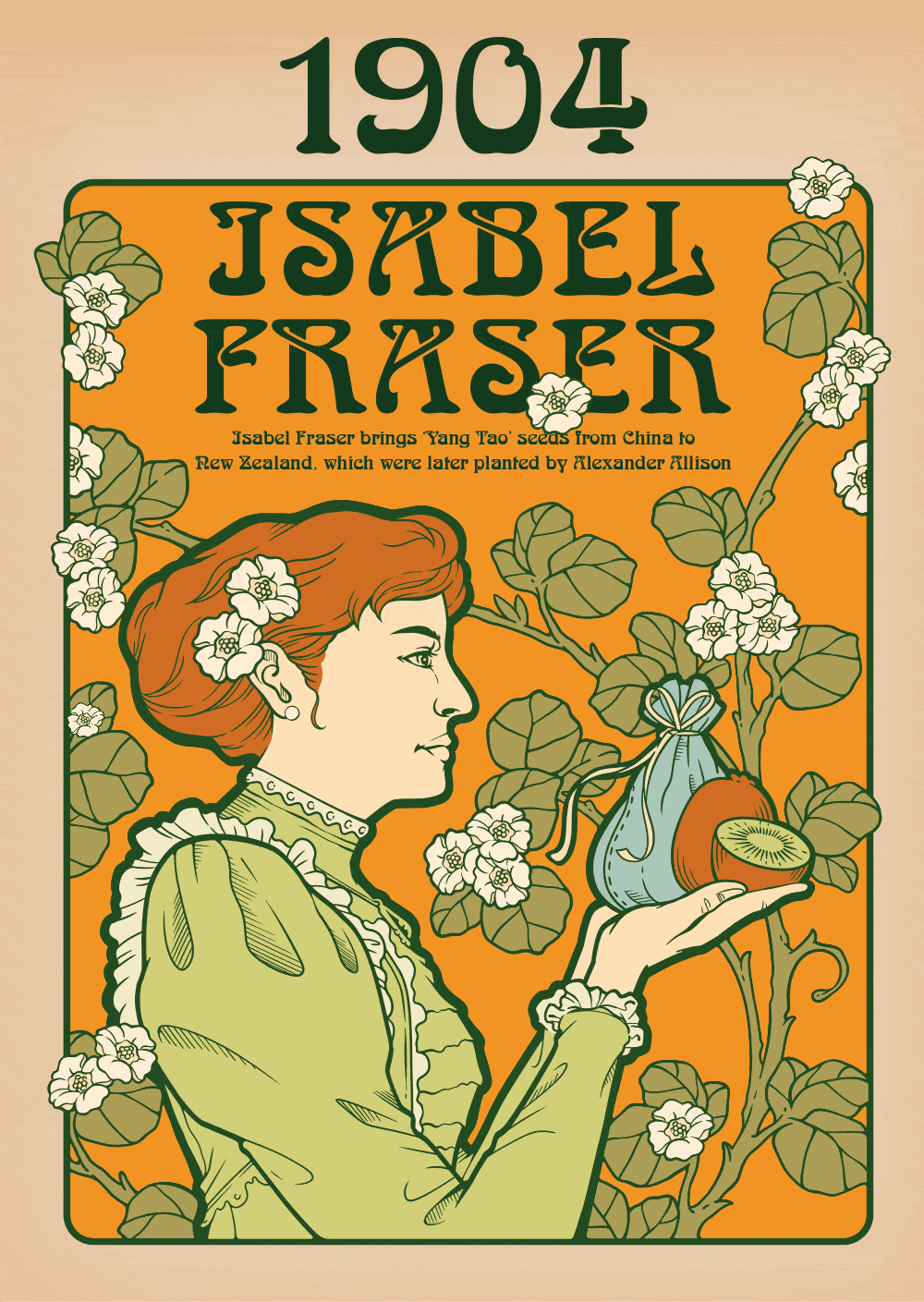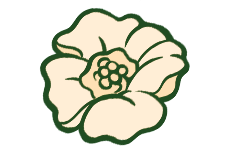 The birth of New Zealand's kiwifruit industry actually stems back to the early 20th century.

Kiwifruit seeds were first introduced to New Zealand in 1904 by Isabel Fraser, a teacher from Whanganui in the North Island. She had seen the fruit while visiting her sister in China.

It is believed British naturalist Ernest Henry Wilson, who travelled to China to source new plant species, gave the seeds to Isabel. Kiwifruit seeds were then planted in our healthy, fertile soils in 1905 by Alexander Allison, a Whanganui farmer who had a keen interest in unusual plants.

It's likely only a small number of seeds were brought back to New Zealand but, most fortuitously, Isabel's seeds gave rise to male and female plants – which are both needed to produce fruit. By 1910, unique vines began to grow. These would become New Zealand's first kiwifruit cultivars, descended from Isabel's seeds.

By the 1920s, sales for plantings were recorded in Auckland, Tauranga, Fielding and Whanganui.

Zoom in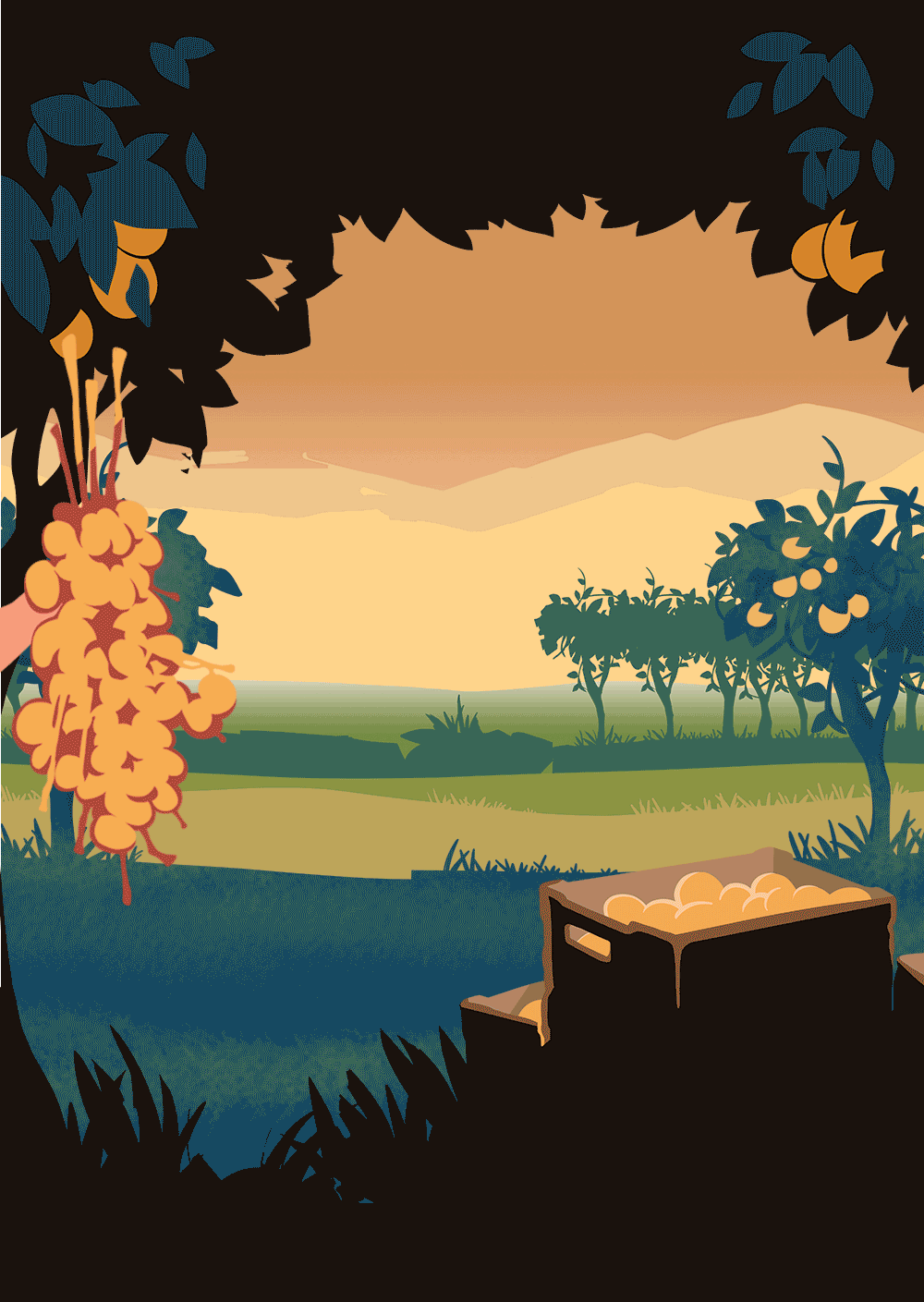 In 1928, New Zealand horticulturalist Hayward Wright selected the Hayward variety from around 20-40 plants. Today it's known as Zespri Green Kiwifruit.

The Hayward variety is the foundation of our industry, characterised by its distinct oval shape and fuzzy skin. Full of flavour but with palate-cleansing acidity, it remains a firm favourite in fruit bowls worldwide.

Even though it was a little trickier to grow in comparison to other early green varieties due to its lower yield, Hayward's good storage life, colour and delicious taste would become critical factors for early kiwifruit exporters.

Today, Zespri's largest markets for Green Kiwifruit are Europe, Japan and China. In 2020/21, 80.5 million trays of Green were sold across the world.

Zoom in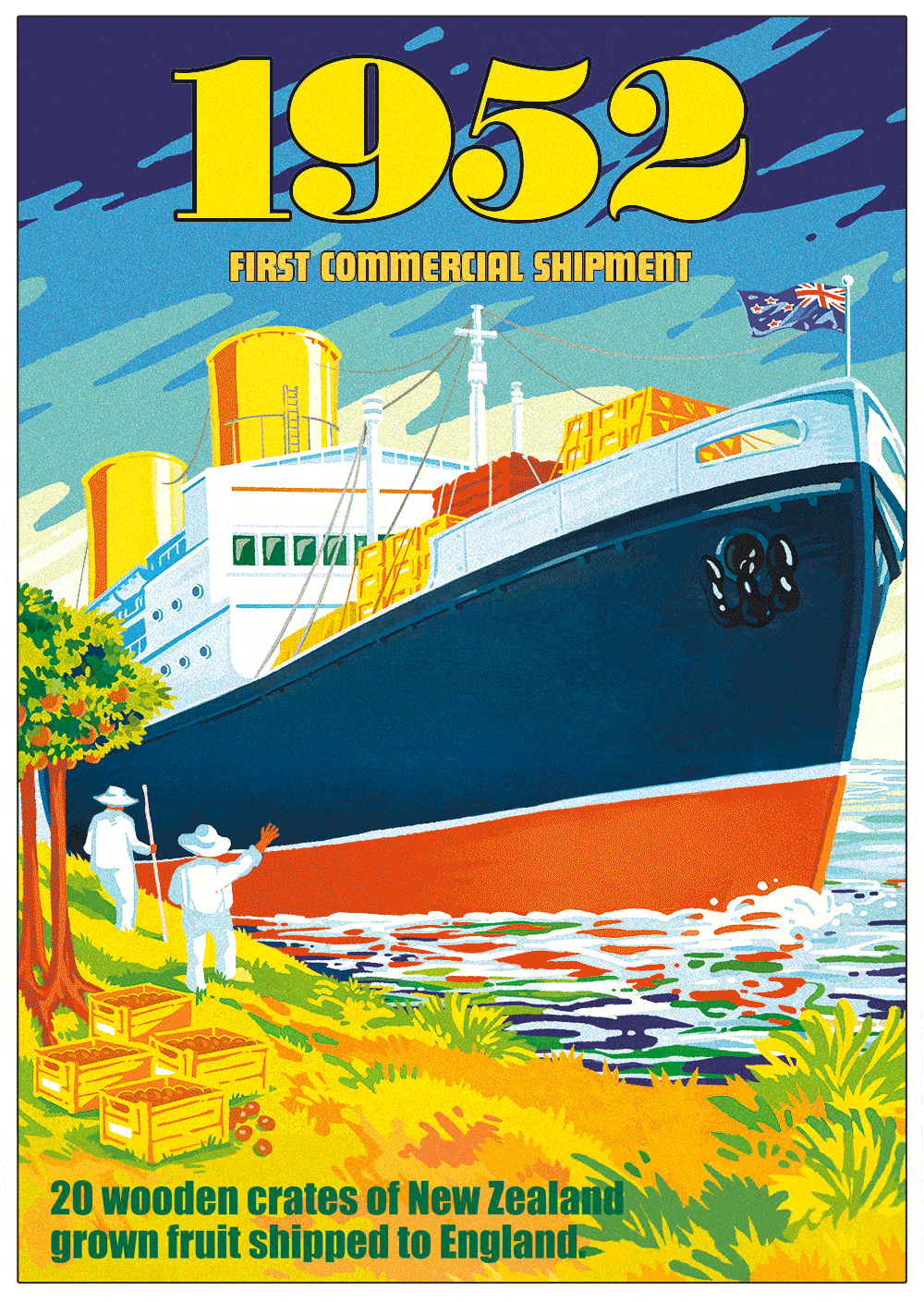 After planting kiwifruit on his own orchard in Te Puke in the 1930s, Bay of Plenty grower Jim MacLoughlin decided to ship 20 wooden crates of kiwifruit to England, along with a load of lemons and tamarillos in 1952.

Jim became known as the father of the New Zealand kiwifruit industry. His fruit arrived in excellent condition. This was the very first export of New Zealand-grown kiwifruit.

The great-tasting fruit ended up flying off the shelves, and it was so popular, a whopping 1500 wooden crates were ordered for the following season! Jim's fruit was also sent to the Queen.

And so began our kiwifruit success story.

Zoom in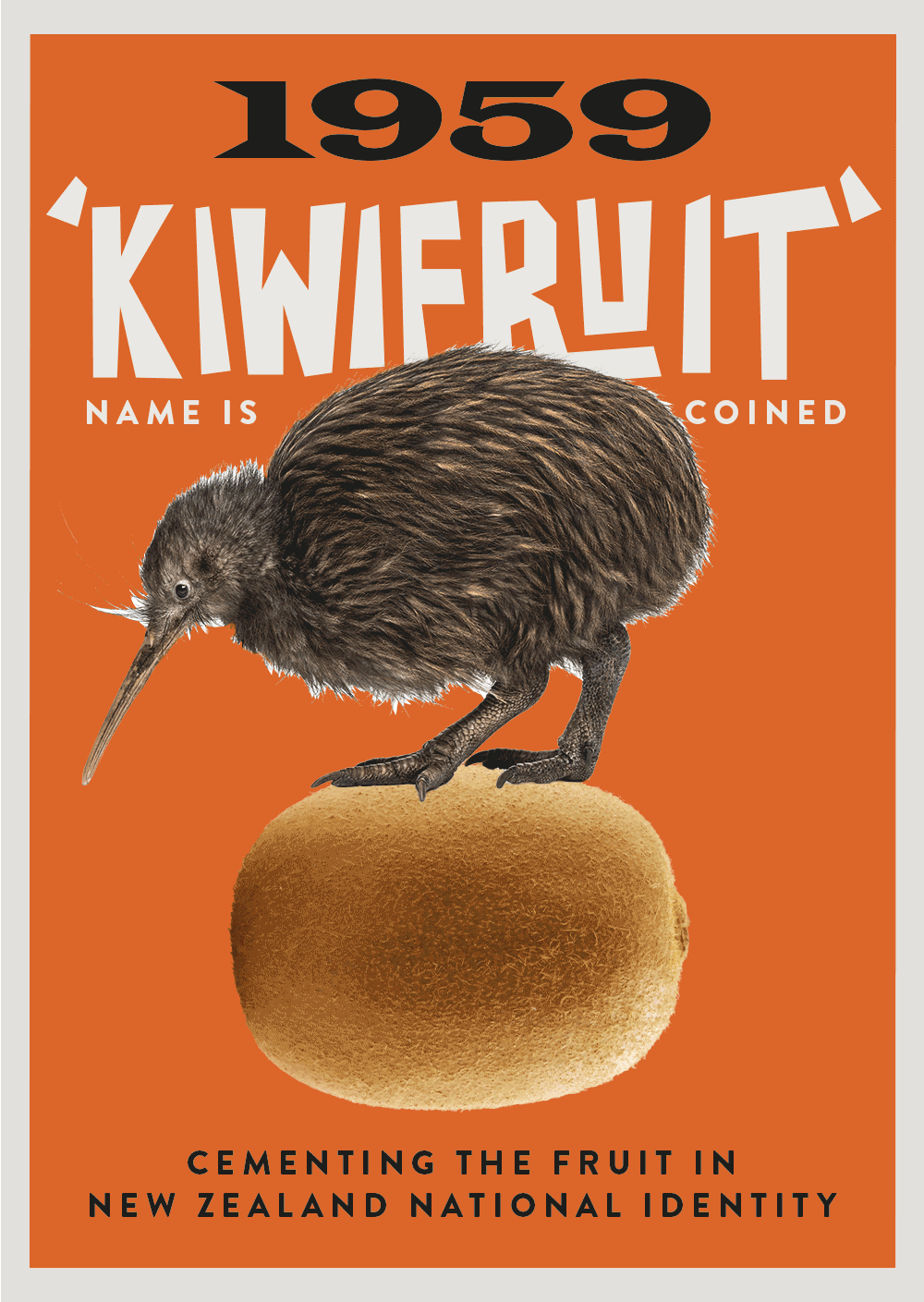 How did 'Kiwifruit' officially get its name?

With its rounded stomach and light-brown feathers, our national bird – the small native Kiwi — certainly bears a resemblance to our delicious fruit.

However, that wasn't actually the driving force behind the fruit's name.

In June 1959, Jack Turner from Turners & Growers coined the name kiwifruit to promote marketing campaigns in the United States. Soon after, the moniker was adopted industry-wide in New Zealand.

Zoom in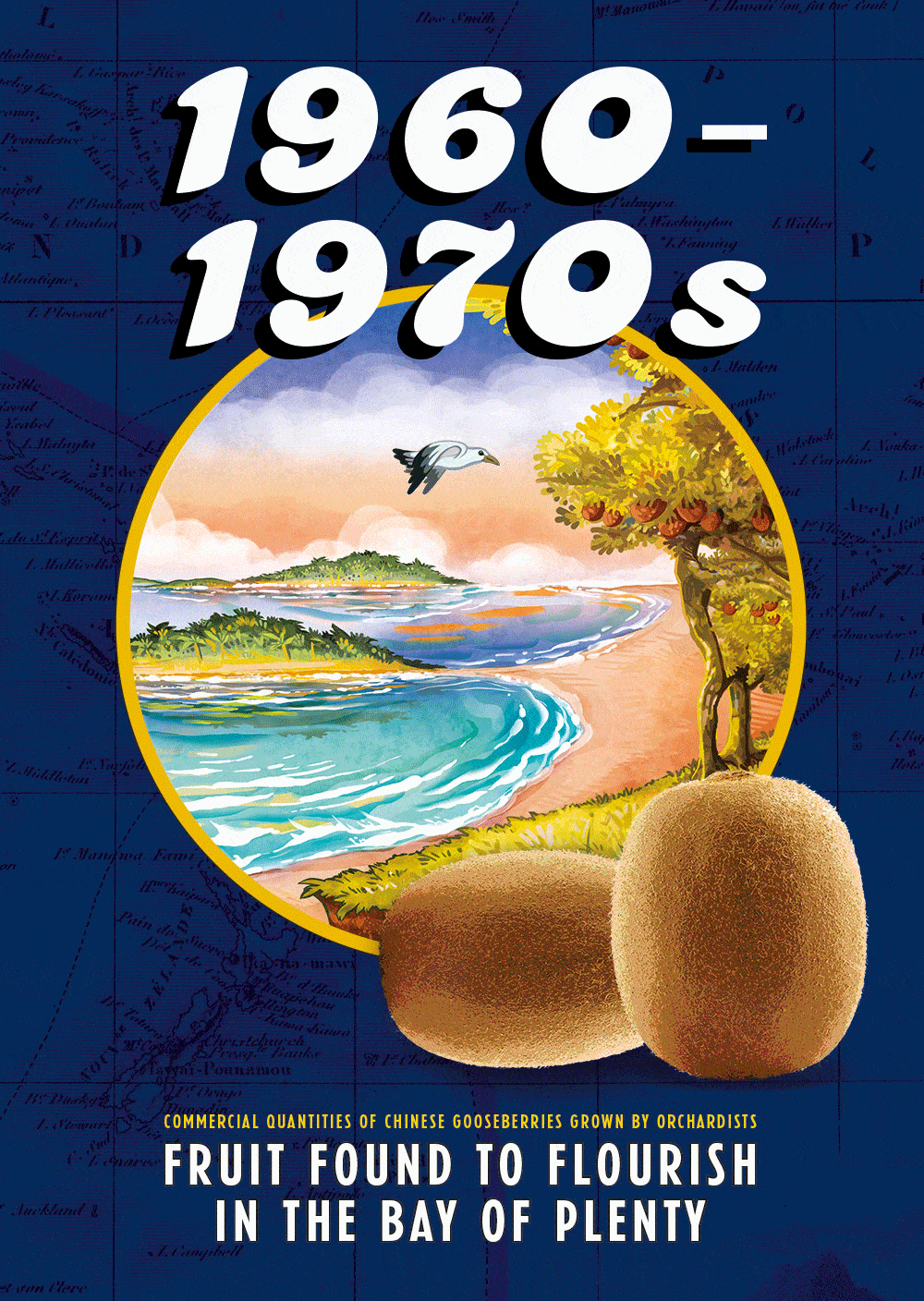 Between the 1960s and 1970s, the New Zealand kiwifruit industry took off. More and more growers started to grow larger developments of this well-loved fruit.

The first large-scale development of Hayward kiwifruit was planted in Te Puna in the Bay of Plenty in 1959. With more fruit produced for export, the first innovation in kiwifruit machinery was created for use in the 1965 season: the Orbit kiwifruit grader. For nearly 20 years, this key piece of equipment was in use. During this decade, New Zealand kiwifruit began making a big international impact.

Exports began to new markets in earnest including to Japan and Germany, and in 1974, Turners & Growers chartered a plane to take Hayward to Europe for the first time.

The first fruit was also exported to Japan and Germany.

Zoom in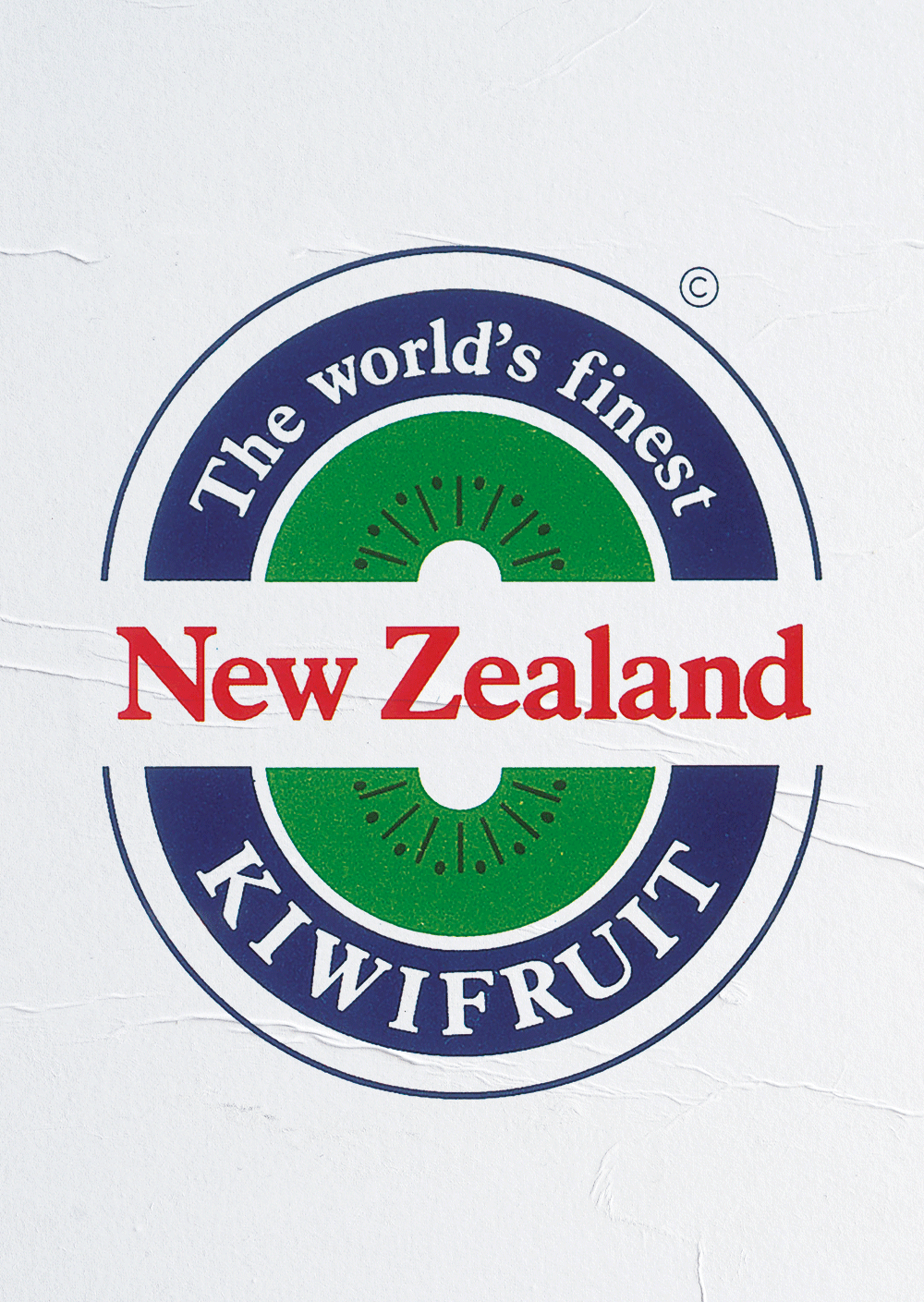 In the 1980s, a number of other countries also started to grow kiwifruit, resulting in increased competition for global exports.

Growers in New Zealand found themselves competing with each other, and the pricing battle was contributing to a reduction in New Zealand growers' profitability. In fact, in 1987, 91 percent of kiwifruit growers were making a loss.

Conscious that the situation was unsustainable, growers voted in 1988 to move to a single-desk system, allowing growers to work collaboratively for the benefit of the whole industry.

As a result, the New Zealand Kiwifruit Marketing Board was created, enabling the industry to make better use of economies of scale, set universal standards for high fruit quality, develop new markets, and invest in research and development.

This was the genesis for Zespri.

Zoom in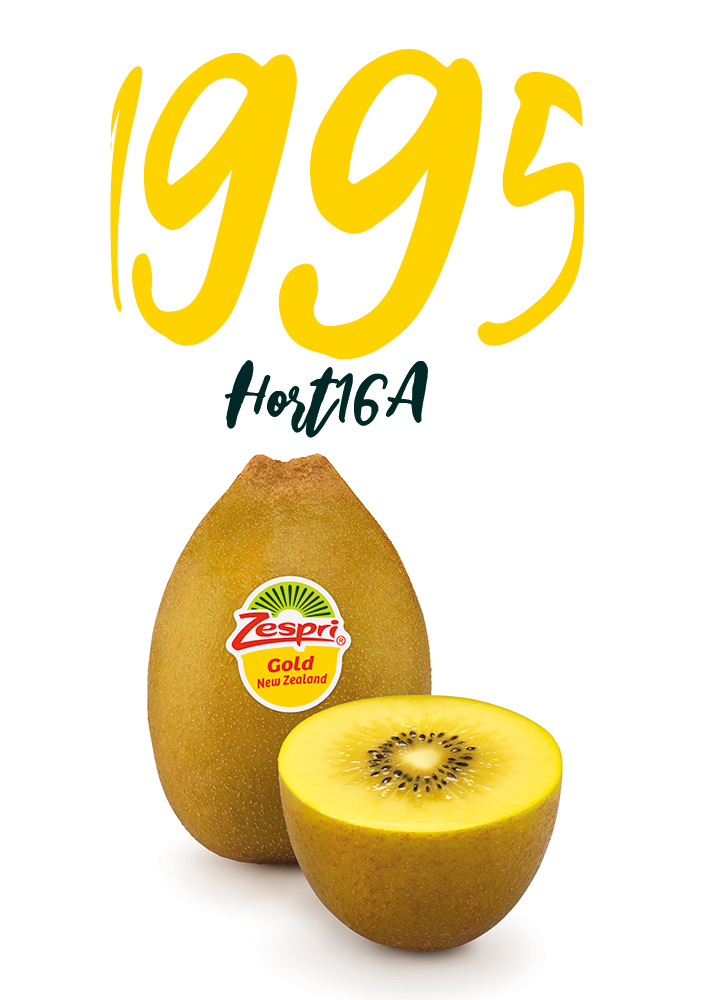 Our first Gold Kiwifruit variety – Hort16A – was developed in partnership with Plant & Food Research, our Crown research partner, and it was released to growers in 1995.

Hort16A's gold flesh and sweet taste provided a significant change from Hayward.

It was exported for the first time in 1998, quickly becoming an international hit thanks to its sweet, tropical taste, and nutritional benefits

Zoom in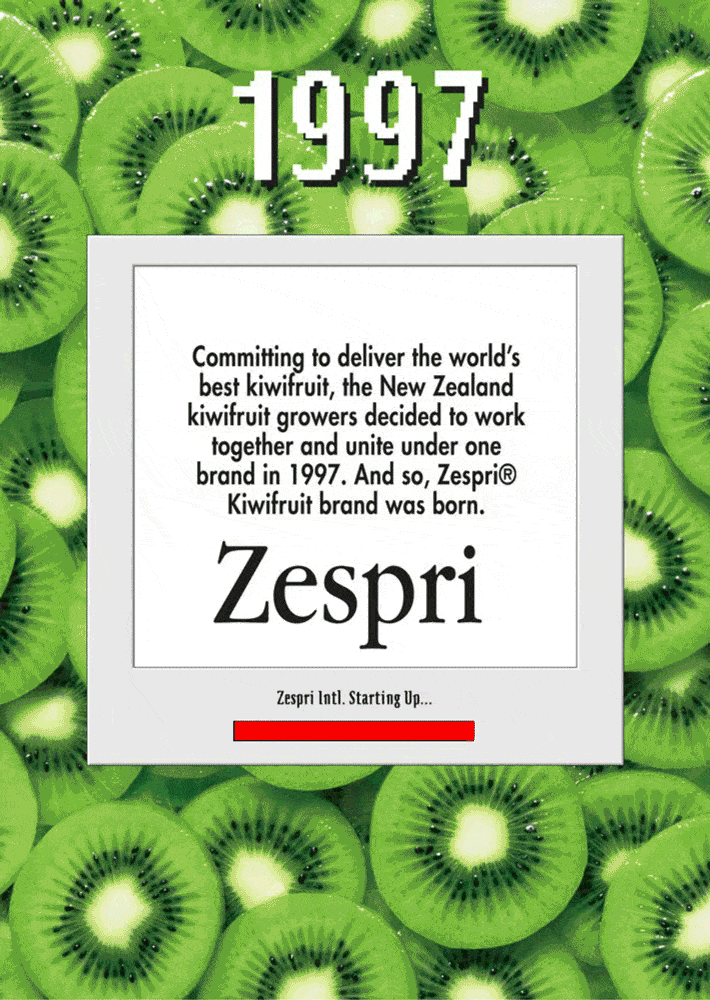 In 1997, the New Zealand Kiwifruit Marketing Board was renamed, and Zespri International Limited was founded.

Two key industry organisations were also established in the 1990s, New Zealand Kiwifruit Growers (NZKGI) and industry regulator Kiwifruit New Zealand (KNZ).

NZKGI was launched in 1994 and continues to provide practical support to growers and advocates for the industry with government.

Shortly after Zespri's formation, our industry regulator, Kiwifruit New Zealand, was established in 2000. KNZ's role is to ensure Zespri is compliant with industry regulations.

Zoom in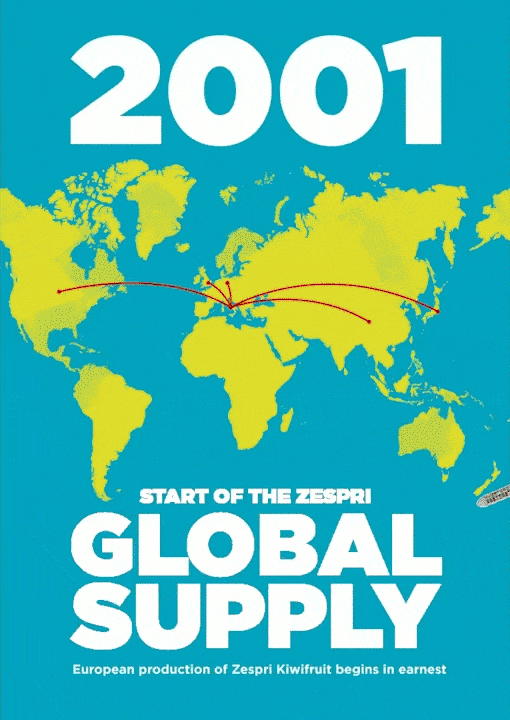 We launched Zespri's Global Supply strategy in 2001.

ZGS is designed to ensure our Zespri Kiwifruit remains on retail shelves all year-round, the world over.

To help achieve this, we work in partnership with growers in Italy, France, South Korea, Japan and Greece so that we can supply premium Zespri Kiwifruit during New Zealand's shoulder season. All of our Non-New Zealand Grown fruit must meet Zespri standards and help maintain our premium brand promise.

The global supply strategy means we can hold our shelf space, and reduce our marketing spend to 'open' markets for New Zealand fruit. It also allows us to leverage our promotional spend and the improved learnings we get from shared research and development activities.

Today we have more than 4,000 hectares of planted SunGold Kiwifruit in the Northern Hemisphere and the partnerships we have with growers and suppliers in Europe are creating sustainable value.

Zoom in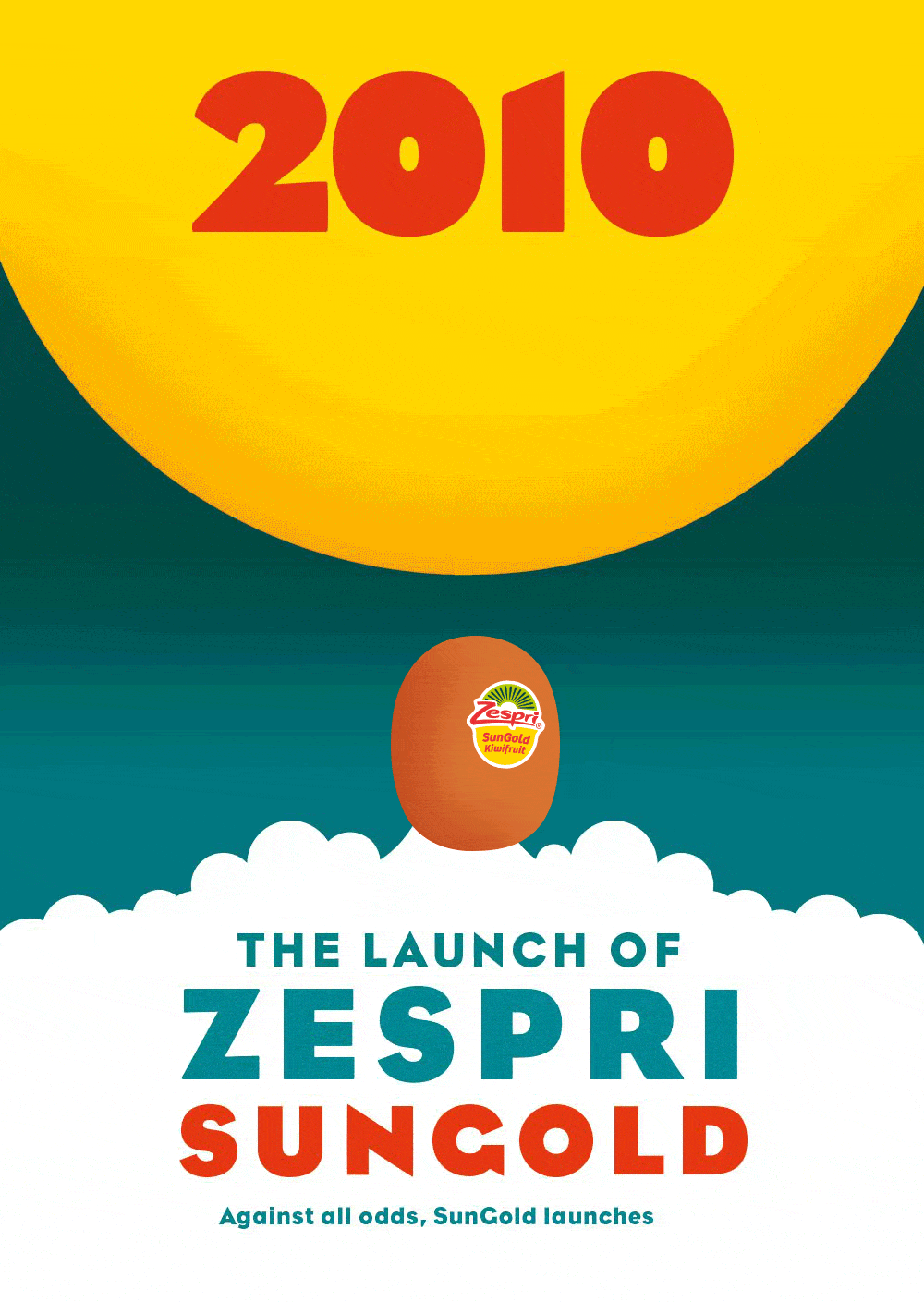 In 2010, after many years of development with Plant & Food Research, our Zespri SunGold Kiwifruit was licenced with a small number of our New Zealand growers.

But in November of that year, crisis struck. The vine bacterial disease Psa-V, which had been sweeping kiwifruit producing regions around the world, was found right here on home soil. This had a devastating impact on our original gold kiwifruit​ – Hort 16A.

It led to the establishment of biosecurity organisation Kiwifruit Vine Health, and together, we work with kiwifruit growers, NZKGI, post-harvest, associated industries, and the Ministry for Primary Industries (MPI) to ensure our much-loved fruit is carefully managed and protected.

Zespri and Plant & Food Research's new varieties development programme had been exploring potential new varieties for a number of years and we were fortunate that we had Zespri SunGold Kiwifruit. Now, over 10 years later, Zespri SunGold Kiwifruit has played an important role in the recovery of our industry and it has become a multi-billion-dollar product that's continuing to grow in popularity in Zespri's global markets. We're proud to provide our premium and Vitamin C-rich Zespri SunGold Kiwifruit with an increasing number of consumers every season.

Zoom in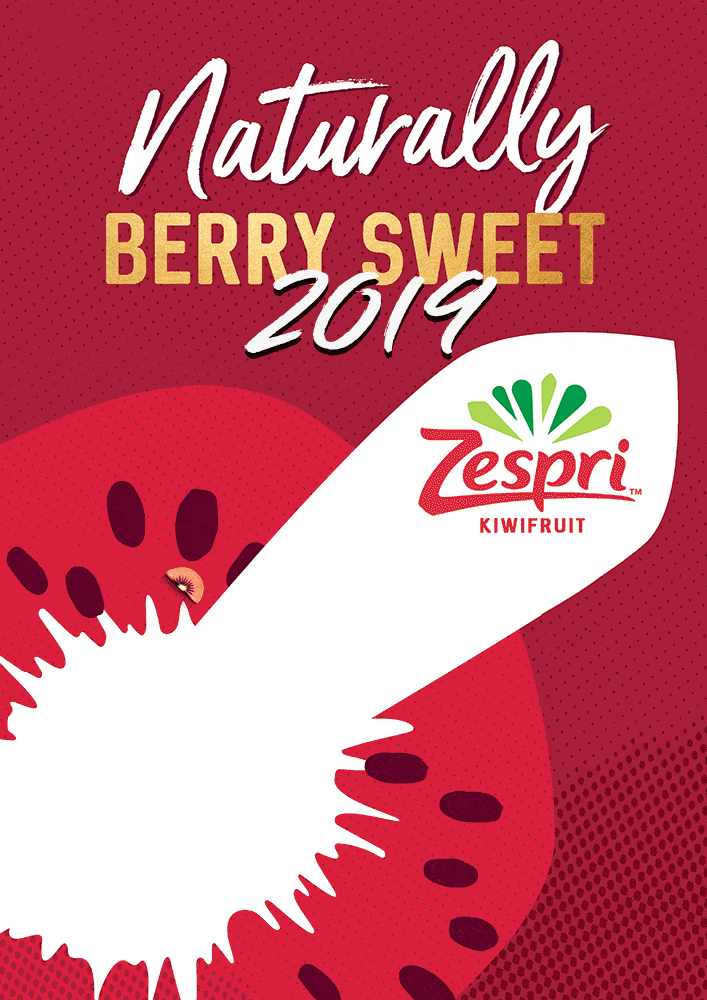 After more than 10 years of development, we were excited to announce the commercialisation of our first red kiwifruit variety, Zespri RubyRed™ in 2019.

This fresh new variety was received with an incredibly enthusiastic response during its sales trials around New Zealand, Singapore, Japan, and China prior to its commercial launch in 2022. It's a real favourite among customers and consumers thanks to its vibrant red flesh, temptingly sweet berry-like flavour and nutritional benefits.

Zoom in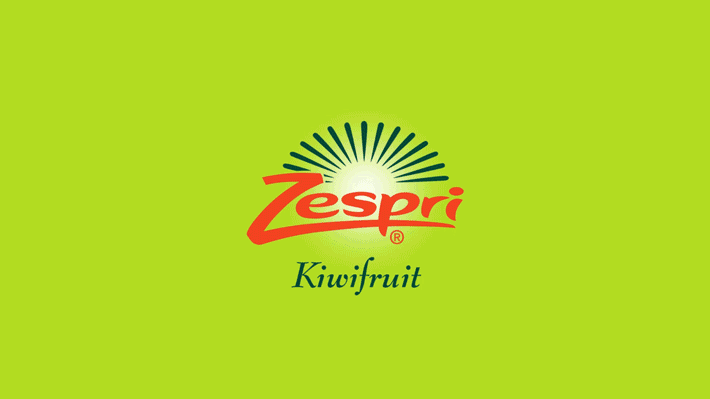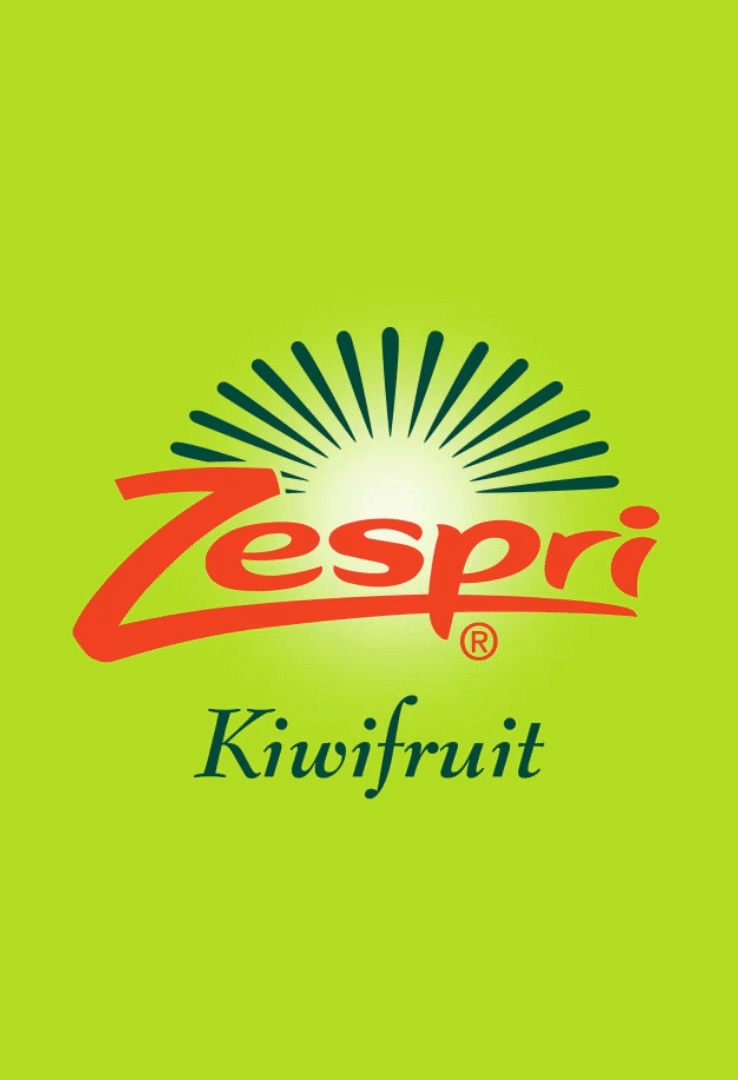 For the first time ever, we refreshed our brand in 2020.

The new look and visual identity better reflects the Zespri of today, including our purpose of helping people, our communities and our environment thrive through the goodness of kiwifruit.

This has been progressively rolled out across our markets and the feedback from customers and consumers has been really positive. Recognition of our brand was especially helpful when COVID-19 hit, enabling consumers to easily identify a healthy food they could trust.

Our new brand also provides us with a strong platform for our next phase of growth.

Zoom in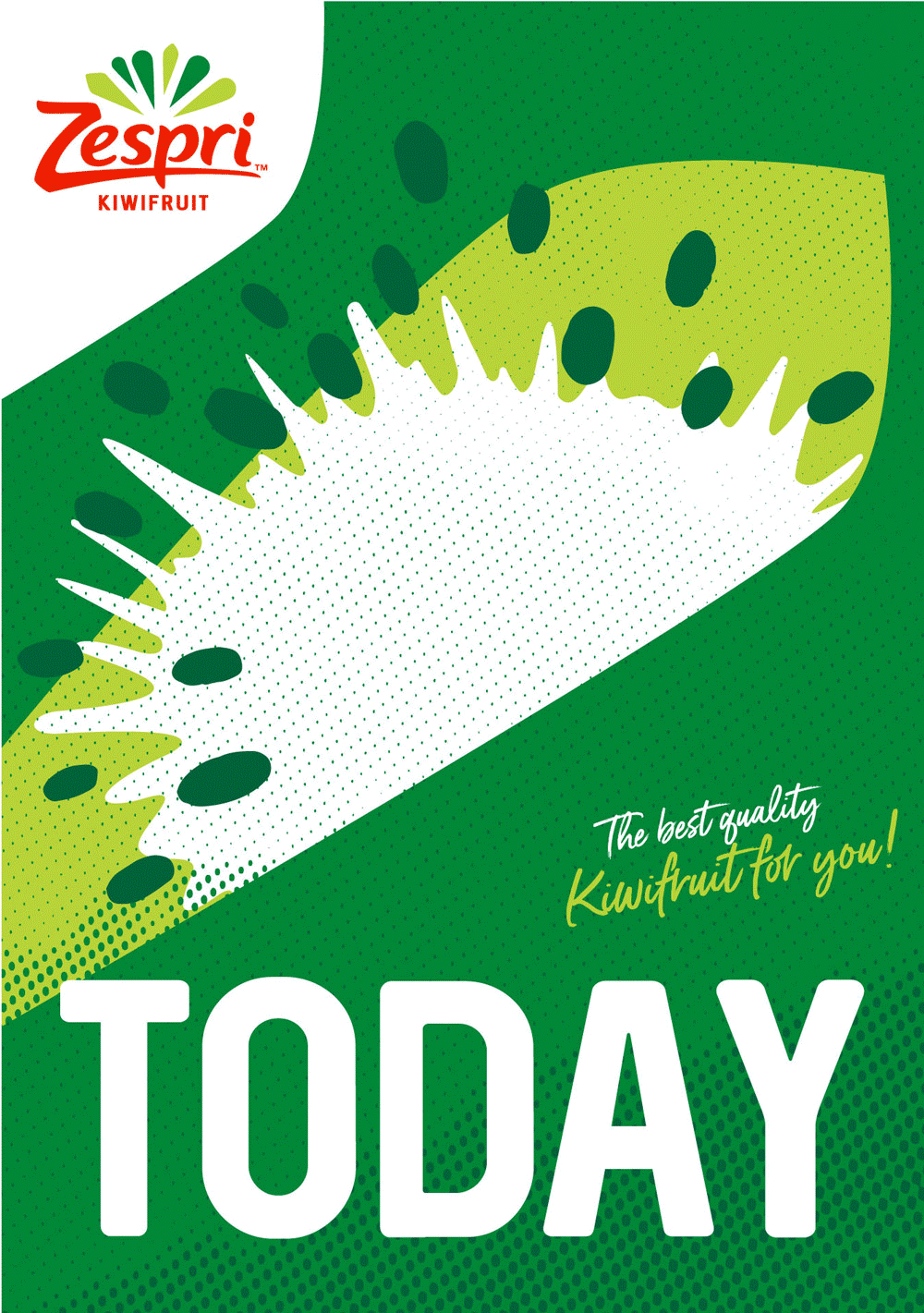 Today, we work with around 2,800 New Zealand growers, 1,500 international growers and a number of post-harvest companies to ensure we're always sourcing the best-quality Zespri Kiwifruit for you.

100 years on since the first kiwifruit seed was planted on New Zealand soil, we're really proud to be the world's largest marketer of great-tasting kiwifruit, in more than 50 countries.

And we're committed to providing even more fresh, healthy and tasty kiwifruit to our customers in the years ahead!

Zoom in